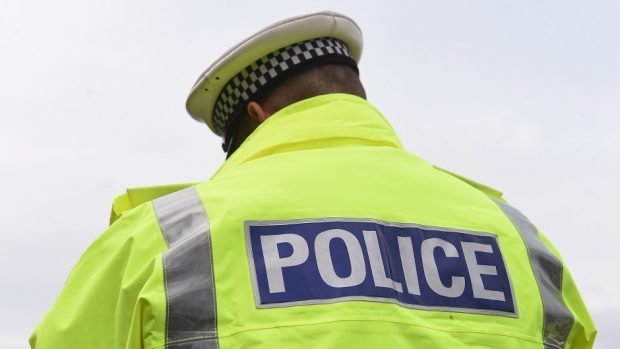 Police have warned north-east businesses to be vigilant after a number of e-mail scams were reported.
The fraudsters targeted firms in in Aberdeen, Aberdeenshire, and Moray.
One example of the e-mail scam is when a staff member at the business gets a message that appears to come from their director, instructing the transfer of a large sum of money into a bank account provided in the e-mail.
The fraudsters have managed to either 'spoof' the director's e-mail address, or have created one so similar that it goes unnoticed.
Another example is where a business receives an e-mail or letter purporting to be from a supplier with which it has an account.
The message advises that the supplier's banking details have changed and further invoice payments should now be made to the new account details, provided by the fraudster within the correspondence.
A police spokesman said: "Always confirm bank transfers in person or by phone, using contact details you know to be genuine.
"Always be suspicious of correspondence relating to a change of banking details and make contact with the supplier directly to query this, using contact details you know to be genuine."
Other examples of scams can be found on the police's website, or by e-mailing aberdeenservicecentre@scotland.pnn.police.uk
Anyone who suspects they have received a fraudulent e-mail or letter should call 101.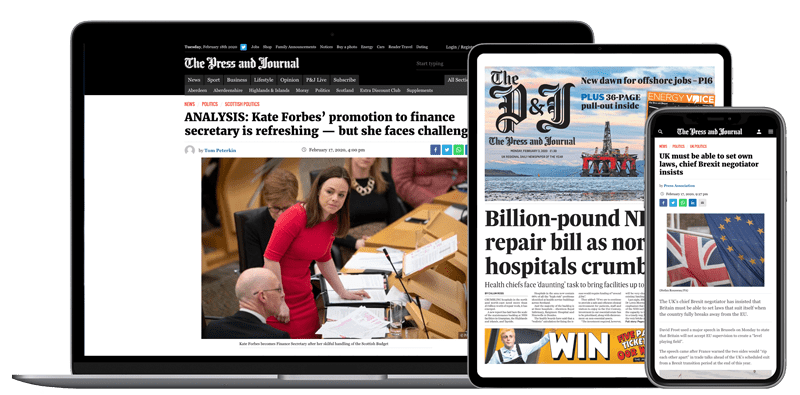 Help support quality local journalism … become a digital subscriber to The Press and Journal
For as little as £5.99 a month you can access all of our content, including Premium articles.
Subscribe