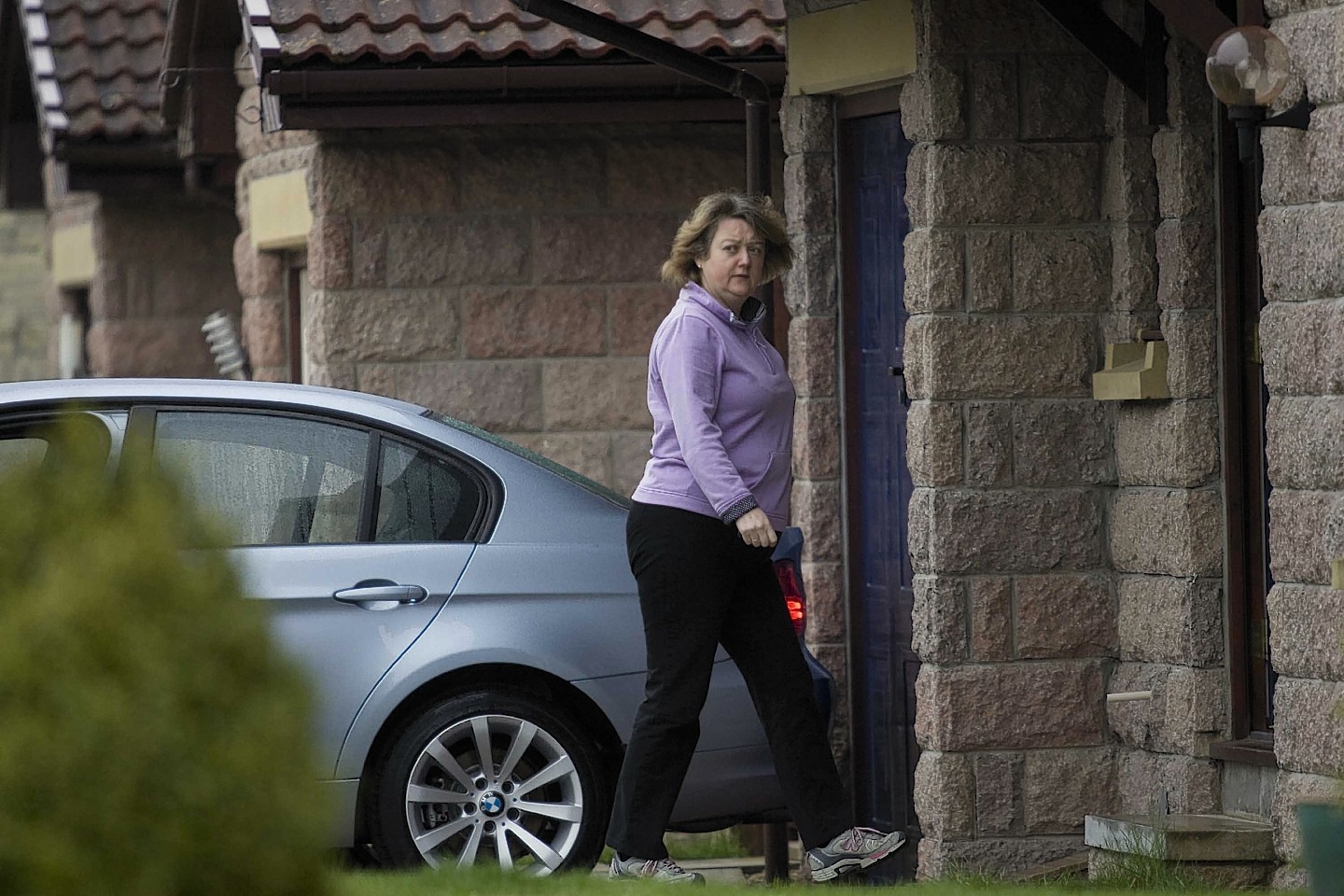 A north-east midwife will go before watchdogs next month accused of administering a drug which caused more than 20 unborn babies to have an abnormal heartbeat.
Kirsteen Stewart, of Newmachar, was suspended from Aberdeen Maternity Hospital in 2010 after colleagues raised concerns about her clinical practice.
She was later sacked by NHS Grampian and suspended from her profession for 18 months by the Nursery and Midwifery Council (NMC).
However, her suspension has been extended several times after the original order lapsed.
Ms Stewart's case was brought before the Court of Session several years ago after she attempted to overturn the NMC's suspension.
Her legal team had argued that she would not be able to have a fair trial due to the delays in the case.
They also argued the NMC had failed to fully investigate the allegations against Ms Stewart, and did not have enough expert evidence to take disciplinary action against her.
However, the court dismissed Ms Stewart's challenge and ruled that the NMC could proceed with disciplinary proceedings.
It can be revealed that Ms Stewart faces charges that she allegedly administered a drug which caused unborn babies to develop bradycardia, a condition that makes the heart beat very slowly.
Ms Stewart was working at Aberdeen Maternity Hospital when the alleged offences took place between October 4, 2007, and March 13, 2010.
The watchdog states that Ms Stewart while employed by NHS Grampian as a registered midwife allegedly administered "bolus" doses of an oxytocic drug, which induce labour by stimulating contractions of the muscles of the uterus.
It goes on to claim that Ms Stewart's actions "caused or contributed to the fetuses of one or more of the service users… experiencing bradycardia".
It adds her fitness to practice is impaired by reason of "misconduct".
She will appear before an NMC panel in Edinburgh on December 7 and her case is expected to run until December 18.
Ms Stewart has previously labelled the NMC's investigation "flawed" and that her life has been devastated by the accusations.