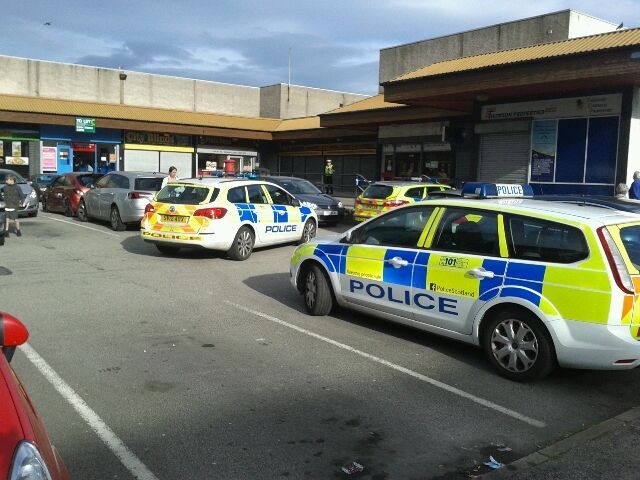 One person has been taken to hospital following a fight in Aberdeen said to have involved four people.
The incident took place at Summerhill Court, Mastrick, at around 6pm.
A police spokesman confirmed they are investigating allegations of an assault.
Police have sealed off part of the pedestrian area of the court.