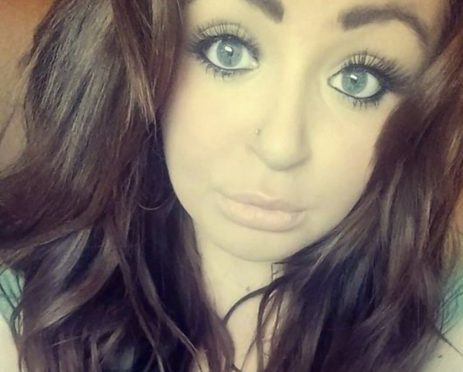 A mum-to-be has been admonished after she admitted harassing her ex-partner when he left her for another woman.
Natalie Moore appeared at Aberdeen Sheriff Court yesterday and admitted placing Gordon Coutts in a state of fear and alarm on October 11 this year.
The court heard the 20-year-old had driven round to her former partner's home at Banchory-Devenick that evening where she started knocking on the door and ringing the door bell.
Fiscal depute Lynzi Souter said Mr Coutts and his new partner were both inside the house when Moore turned up, but refused to answer the door.
Mrs Souter said the pair then went upstairs to their bedroom and drew all their curtains so that they could not be seen by Moore.
However, the mum-to-be continued to pester the couple and started to call the house phone.
The court heard that when he still refused to come to the door Moore kicked over a garden ornament, causing it to break.
She then got into her car and reversed it into a driveway on the opposite side of the street where she sat flashing her headlights at Mr Coutts' house.
When there was still no reaction from her ex she left, and Mr Coutts called the police.
Representing the first offender, solicitor Gregor Kelly said his client had been trying to get in contact with Mr Coutts to discuss matters regarding their unborn child.
He said Moore, a travel agent in Aberdeen, was signed off work due to stress and was anxious about the role Coutts would play in the baby's life so she went to his to try to speak to him.
However, he said she has now accepted he has moved on and is focusing on getting ready for her baby's imminent arrival.
Sentencing Moore, of 32 Lang Stracht, Aberdeen, Sheriff William Taylor said that it was in the "public interest" to admonish her for the offences given the stressful time she was going through.
He said people are not expected to behave perfectly in all circumstances.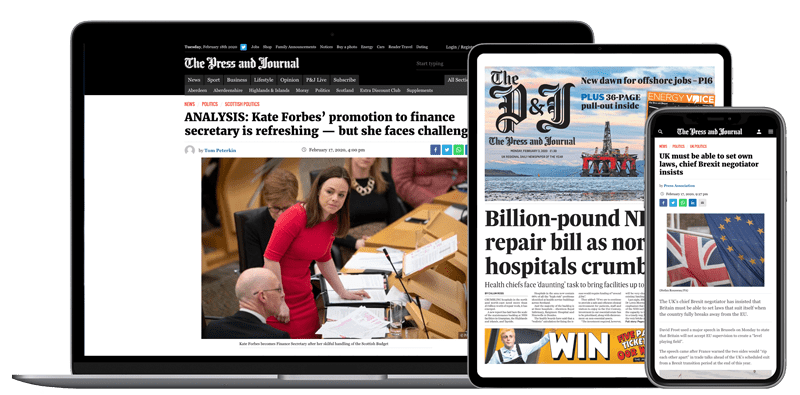 Help support quality local journalism … become a digital subscriber to The Press and Journal
For as little as £5.99 a month you can access all of our content, including Premium articles.
Subscribe