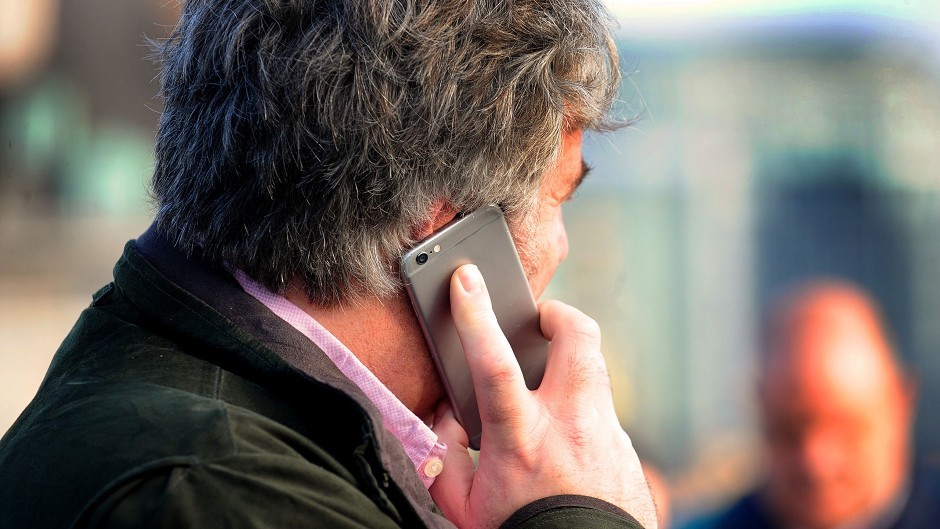 An Aberdeen man handled dozens of emergency service calls over the festive period after a mistake by police.
Communications staff at Police Scotland diverted calls through to the mobile phone number of a member of the public.
The calls started on Christmas Eve, when he received three calls from a newspaper, the man was then woken up by a call at 6am yesterday, December 28.
The issue has now been resolved since the force was informed.
The man, who has not been named, said he had received around 16 calls in total and after several calls from a newspaper and he had had to say, he did, not know what they were on about.
He added that it had only been members of the press contacting him and not any members of the public trying to contact the emergency services.
A Police Scotland spokesman said: "Media were provided with contact numbers for press teams over the festive period, which did not include the Inverness media office. When the Inverness office is closed the number is diverted so that a service is provided to journalists.
"On this occasion, unfortunately it appears that the phone line was diverted to an incorrect number and we sincerely apologise for the inconvenience this has caused."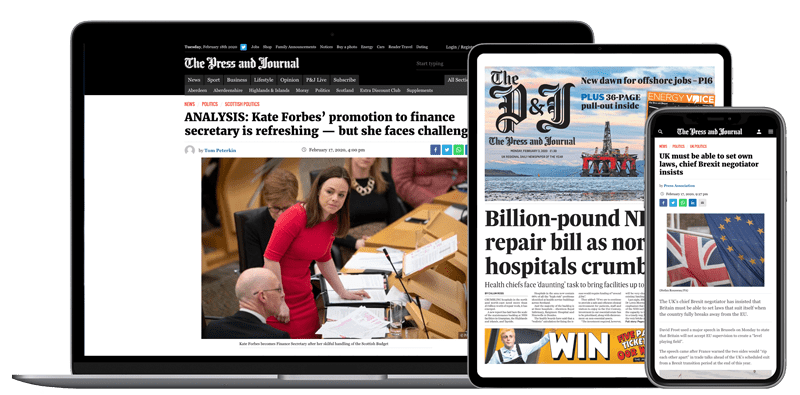 Help support quality local journalism … become a digital subscriber to The Press and Journal
For as little as £5.99 a month you can access all of our content, including Premium articles.
Subscribe