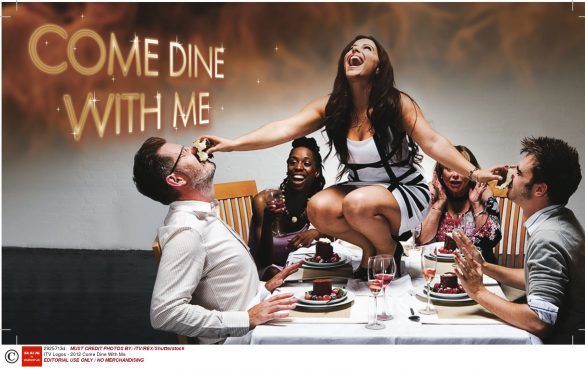 Chefs in Aberdeen are being encouraged to sign up for a new daytime series of Come Dine With Me.
Over the course of a week five participants will be given the chance to host the perfect dinner party for each other and at the end the winner will land a £1000 cash prize.
The show will run between March 6.
To get involved contact 11 0781 244 4142 or CDWM@shiver.tv