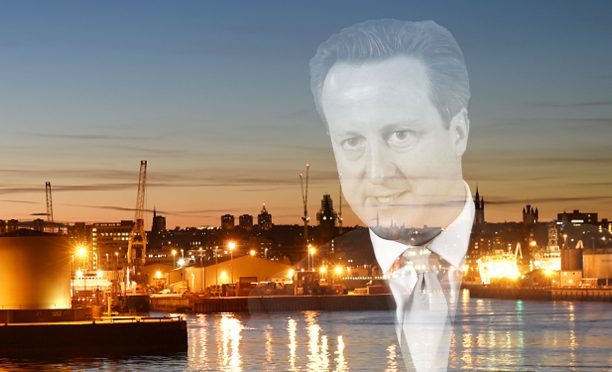 David Cameron last night revealed more money could be on its way to the north-east as it emerged the value of the City Region Deal is expected to soar to £1.2billlion.
The prime minister said he "refused" to oversee the demise of the oil and gas sector and pledged to give the industry his total support.
He was in Aberdeen as a raft of measures aimed at steadying the supply chain and encouraging future exploration – including an additional £20million to fund a second seismic survey – were confirmed.
When pressed on whether more funds would be made available to help the north-east weather the oil price slump, Mr Cameron said: "There's always more that can be done, because of course to me the North Sea industry is a strategic industry and a strategic success story for the United Kingdom.
"We're going to stay behind that industry all the way – I refuse to accept that's it's the end of the road for the North Sea oil."
The prime minister added: "First of all, we're going to support this industry and back it with the seismic survey.
"If we do this properly we'll find we're two-thirds of the way through the history of the North Sea rather than three-quarters.
"If we do this properly there's a third of this great and powerful industry to go in terms of the domestic extraction, quite aside from the international work that can be done."
Industry figure Sir Ian Wood labelled the additional seismic survey a true "game-changer" for the industry and the prime minister said government had heeded the sector's repeated calls for help.
Mr Cameron said: "If you go back to the Budget when we put a £1.3billion package behind the oil and gas industry, we did that because we had been listening to the industry, listening to its concerns even before the really steep decline in the oil price when it was becoming clear that problems were emerging.
"Since I've been prime minister we've seen oil go way over $100 a barrel and now we see it down at $30, and you have to make adjustments when these things happen in order to make sure you help the industry and also make sure consumers are getting a good deal."
Meanwhile, First Minister Nicola Sturgeon will hold crunch talks with BP in Aberdeen on Monday when she is expected to unveil her own set of measures to help the sector.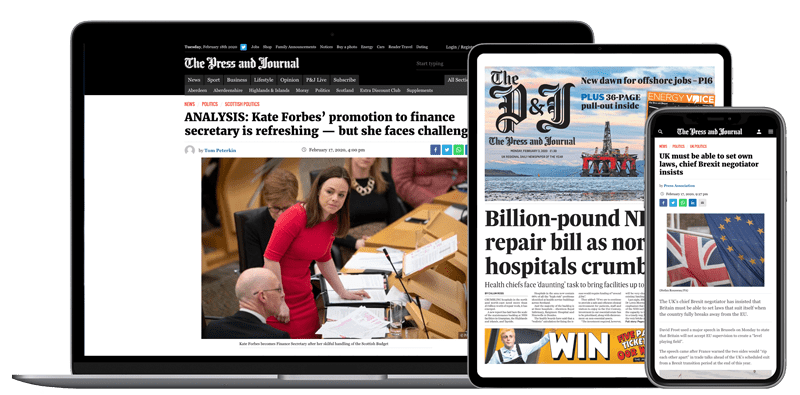 Help support quality local journalism … become a digital subscriber to The Press and Journal
For as little as £5.99 a month you can access all of our content, including Premium articles.
Subscribe