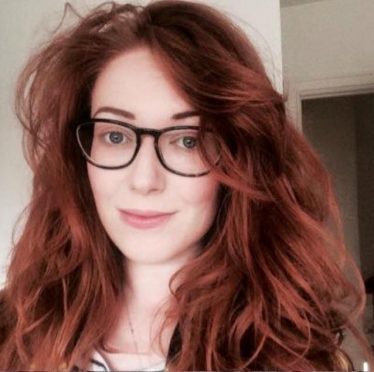 Concern is growing for missing journalist Esther Beadle.
Ms Beadle is a former reporter at our sister title the Evening Express and is now working as the assistant news editor at The Oxford Mail.
She lives in Oxford but has not been seen since 10pm on Friday and has been reported missing.
Ms Beadle has red hair, often wears red lipstick, has a strong Newcastle accent, and is around 5 foot 3 inches (160cm) tall. She was last seen wearing a red waterproof jacket.
Anyone who has seen Esther or who has any information is urged to contact Thames Valley Police on 101 and quote the reference number URN1302.
https://twitter.com/markmcdsnp/status/693594114793828353