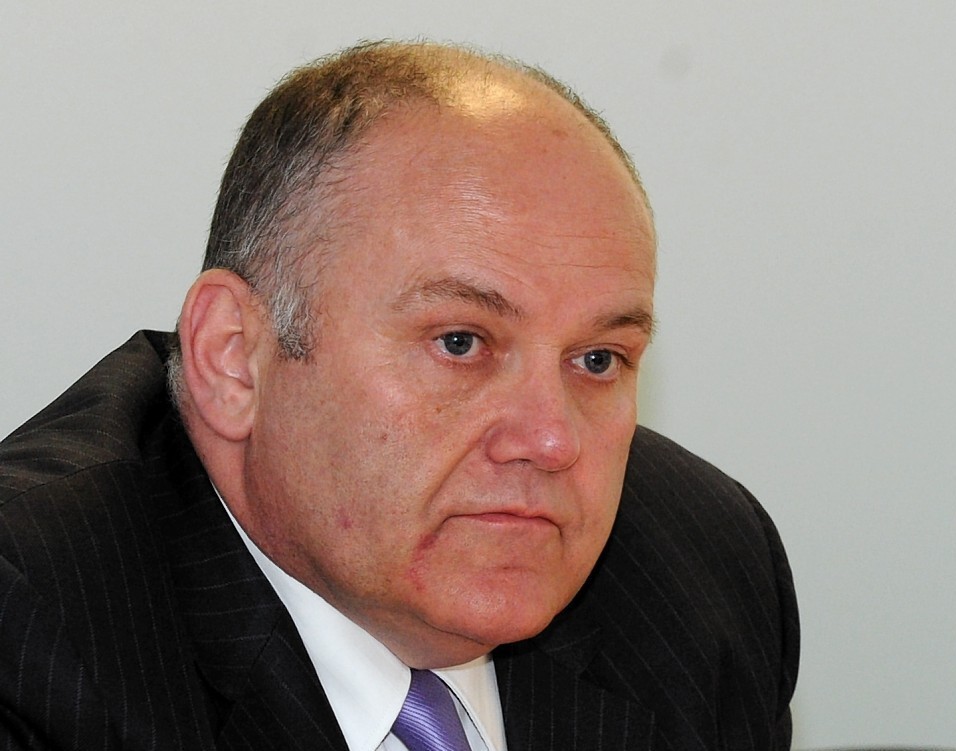 A furious row threatened to derail an Aberdeen city council meeting yesterday after tensions spilled over between opposition groups.
The dispute came just hours after the Press and Journal revealed a senior opposition councillor called for the ruling Labour group to step back from planning decisions to protect the city's reputation.
SNP group spokesman Graham Dickson made the call after all 17 Labour councillors, who form the largest group in the administration, were reported to the standards watchdog amid claims they colluded to force through the controversial Marischal Square project.
Mr Dickson sent an e-mail to the Labour members on Wednesday night, urging them to withdraw from the planning process.
And he opened yesterday's planning committee meeting by asking convener Ramsay Milne if he had considered his position given the allegations.
Mr Milne said he considered Mr Dickson's request one of the "strangest" and "bizarre" he had received as a councillor.
He said: "Let me assure everybody that the Labour group does not discuss planning matters, and it's not ever on our agenda."
Finance convener Willie Young then spoke up and said as far as he was concerned the group had no complaint to answer as it was still to hear from the Commissioner for Ethical Standards in Public Life in Scotland.
He further accused Mr Dickson of "gutter politics" and said it was "typical" of the way the SNP operated.
Mr Young's administration colleague Barney Crockett said he would not accept people "shouting from the sidelines" and questioning his integrity.
He said: "I have faced the Standards Commission more often than any other person in Scotland and I have been vindicated every single time, as I will be with this.
"If you're trying to question my integrity then you best be prepared for a robust response.
"I have played a number of roles in public life and nobody ever questioned my integrity until I became a councillor, but if that's what is going to happen here there is going to be an awful lot more of this."
Last night Mr Dickson said he was stunned by the "violent reaction" from the Labour group.
He said: "The outbursts from councillors Milne, Crockett, and Young were extreme to say the least and I think only they can answer for the violent reaction they had when this was discussed."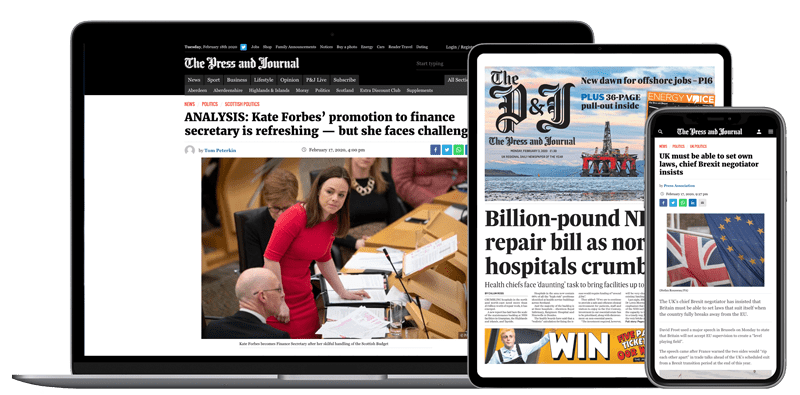 Help support quality local journalism … become a digital subscriber to The Press and Journal
For as little as £5.99 a month you can access all of our content, including Premium articles.
Subscribe