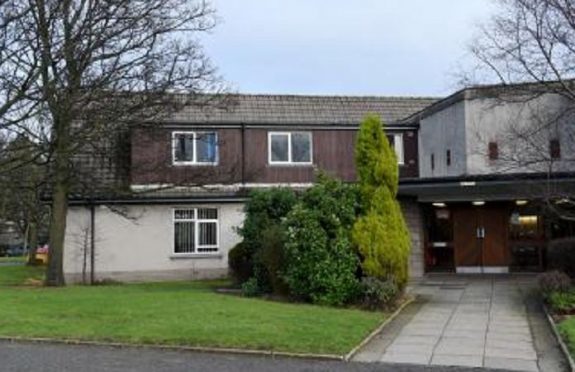 A new £4.3million adult education centre in Aberdeen has taken another step forward.
A planning application was submitted yesterday for the facility to support adults with learning disabilities.
The new building would be built on the site of the former Burnside Centre on Mastrick Drive, which burned down in 2014.
Aberdeen City Council has put forward the scheme to replace the current Rosehill Day Centre, which is situated on Ashgrove Road West.
The plans were given initial approval by the education and children's services committee last June.
Last night, a city education boss praised this latest development.
Education vice-convener Alan Donnelly said: "It's crucial for people and their families that there are modern facilities available in the city.
"In the past people would have been institutionalised but now they have the opportunity to learn skills and take advantage of fully-equipped classrooms.
"It's also good for the families to give them some respite as well.
"This administration is committed to providing the best service for people with disabilities."
In 2010, the authority closed two of its day centres, with just Rosehill remaining.
But the existing centre is no longer deemed fit for purpose as there is a lack of specialist equipment, poor access, and no space for the building to be extended.
There are also a range of repairs and upgrades required for the toilet and changing facilities.
The new centre will be able to accommodate about 80 people who have severe physical and learning disabilities.
People using the service would attend between 9am-3.30pm, with a minibus service transporting them to and from the site.
Included in the development would be arts and crafts areas, a cafe, community space, as well as a sensory garden and allotment areas outside.
The building will also include office space for 40 staff members from the city council and NHS Grampian.
Funding for the project is included in the capital programme for 2015/16.
Construction on the centre is expected to be completed by the end of this year, with the opening due to take place in January 2017.
Nobody from the health board was available to comment on the proposals.
A decision will be made by councillors at a future planning committee.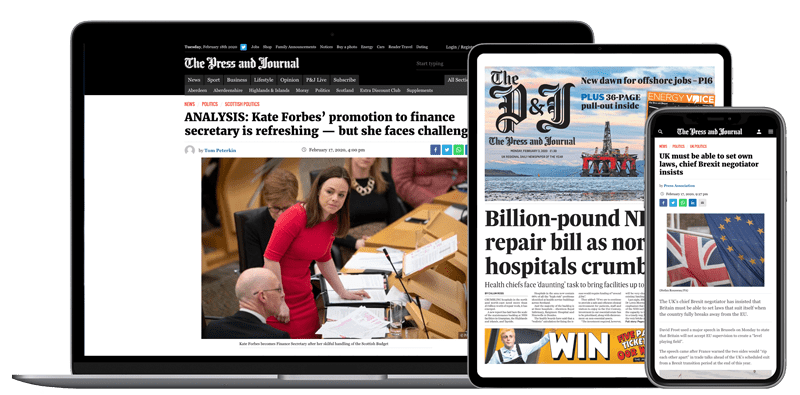 Help support quality local journalism … become a digital subscriber to The Press and Journal
For as little as £5.99 a month you can access all of our content, including Premium articles.
Subscribe