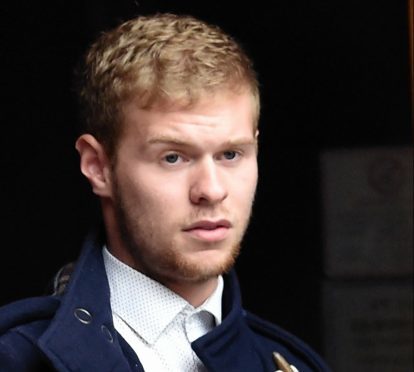 An Aberdeen court was told yesterday that three teenage girls concocted a series of lies about a north-east man to get him into trouble after he spurned them for other women.
Peter Reid is on trial at Aberdeen Sheriff Court, accused of stalking two of his teenage "lovers" and having sex with an underage schoolgirl.
The 21-year-old denies the allegations and, when giving evidence in his defence yesterday, he told the court they had made the whole thing up.
He said the girls had been "obsessed" with him and couldn't handle it when he rejected them.
He added that they had plotted together before going to the police in order to get back at him.
The court previously heard evidence from two girls who claimed to be Reid's ex girlfriends.
One told the court that she was so depressed during the time she spent with him that she tried to take her own life.
She said Reid would constantly call her fat and said on one occasion, while they were staying together in Aviemore, Reid told a waiter at a restaurant that she was too fat to eat.
However, while giving evidence, Reid denied the pair were ever in a relationship and said they were just friends.
He said they spent a lot of time together between September and December in 2014, but their friendship cooled off after he realised she wanted a relationship with him.
Reid, of 58 Sunnybank Road, Aberdeen, said he did not have the same feelings for her.
The court heard Reid would also lash out at the women if they took too long to get ready to go out.
One of the teenagers said Reid shut the door on her hand and threw all her clothes out into the garden as she was delaying him from going to the circus.
The other young woman said he pushed her into a hot bath as she was taking too long to get ready for dinner.
Reid denied these incidents ever happened. He also denied having sex on two occasions with a 15-year-old girl he met on Tinder.
He told the court that he was the one who had broken all ties with the girls. He said they were "furious" and decided to make the story up to get back at him.
Fiscal depute Saima Rasheed asked him: "All of these women were spurned by you, so they came to court and made this all up. Is that what you are saying?"
Reid replied: "Yes."
The three charges against the former NHS worker allegedly happened between March 2013 and December 2014.
The trial, before Sheriff Annella Cowan, continues.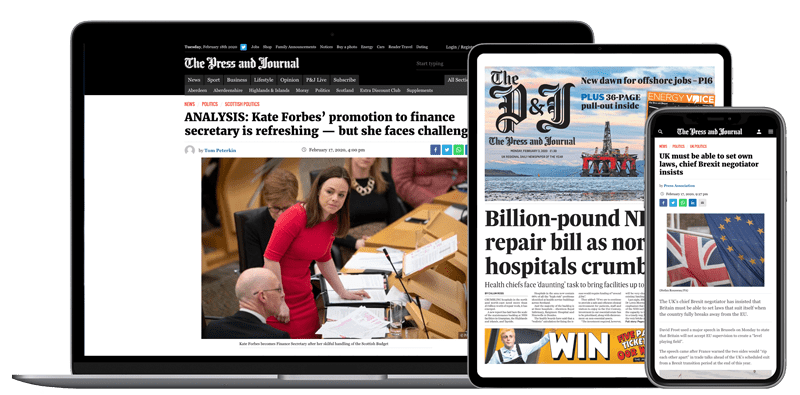 Help support quality local journalism … become a digital subscriber to The Press and Journal
For as little as £5.99 a month you can access all of our content, including Premium articles.
Subscribe