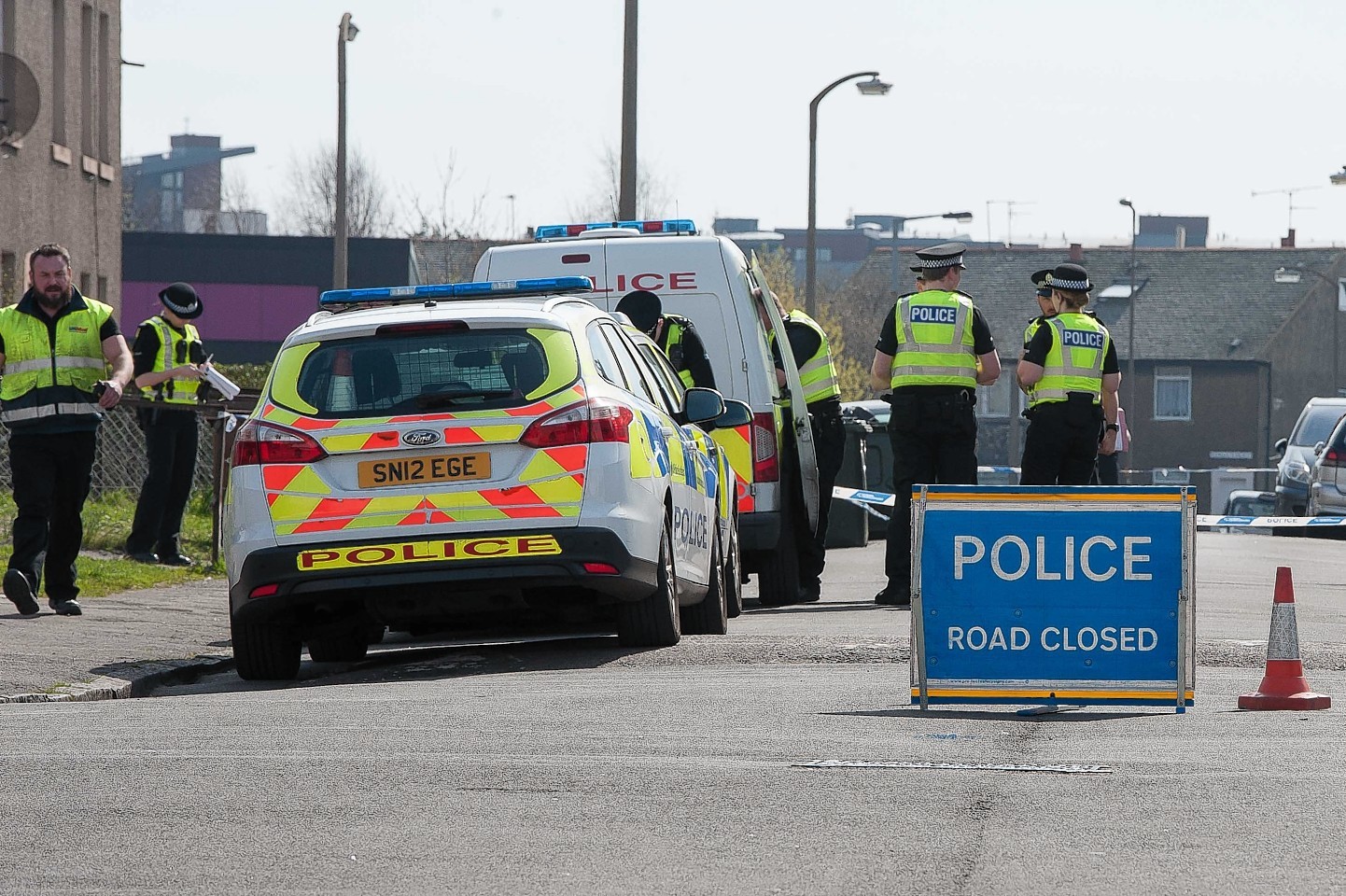 A man who suffered a stab wound through the heart would have died without emergency surgery, a jury was told today.
Peter Stewart, 43, was taken to Edinburgh Royal Infirmary with two knife wounds to the left side of his chest.
The first was a 3cm penetrating wound to his heart while the second 1cm wound entered part of his lung.
The jury was told that the near-fatal knife wound suffered by Peter made a hole in the right ventricle of his heart, the chamber which pumps blood to the lungs. It was repaired with sutures.
Surgeons found his chest cavity was full of blood clots under which he had a second injury to his lung which was repaired with staples.
He spent a night in the intensive care unit before being moved to a high dependency unit from which he was discharged seven days later.
His brother James, 45, was also found to have a stab wound measuring 4cm by 1.5cm which doctors closed with steristrips.  He was detained overnight for observation .
Details of the injuries were read out to a jury at the High Court at Livingston on the first day of the trial of two men charged with attempting to murder the brothers, who are both from Aberdeen.
The jury was also told that police secured a Vauxhall Vectra car at the scene of the alleged assaults from which they recovered a bag containing £6,500.
Footage taken from CCTV cameras in the area has also been lodged as evidence by the prosecution.
Ryan Ellis, 31, a prisoner at Edinburgh, and a 17-year-old youth who can't be named for legal reasons both deny assaulting the brothers to their severe injury and permanent disfigurement at Wardieburn Street West on 8 April last year while acting with others.
The charge alleges that in the attack on Peter Stewart the two accused repeatedly struck him on the body with a knife and punched and kicked him on the head and body to the danger of his life before robbing him of a mobile phone and a wallet.
The teenager also denies possessing the class B drug cannabis at a house in Wardieburn Terrace and being subject to four bail orders at the time of the alleged offences.
The trial, before Lord Glennie, is expected to last four or five days.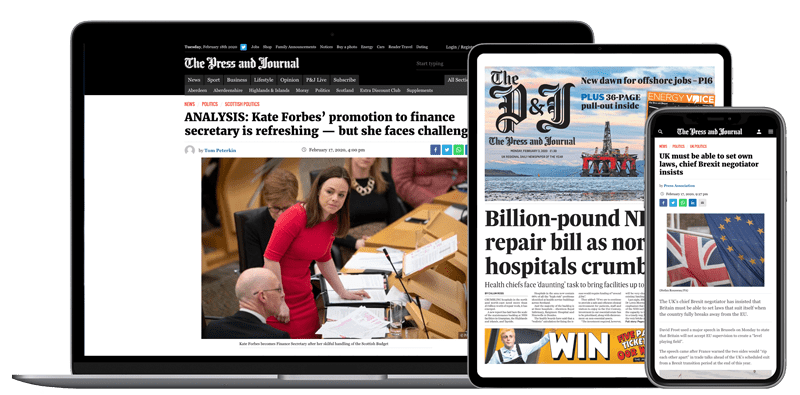 Help support quality local journalism … become a digital subscriber to The Press and Journal
For as little as £5.99 a month you can access all of our content, including Premium articles.
Subscribe