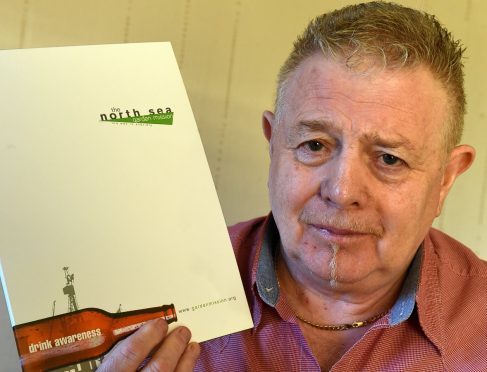 A North Sea offshore worker who struggled with alcohol addiction for three decades has criticised a recent call for Aberdeen to look into allowing people to drink on the streets.
Last week, the Press and Journal revealed a city councillor had urged the authority to review a by-law which prevents people from drinking in public places.
Councillor David Cameron has put forward a motion to today's finance committee, after previously asking full council to consider the proposal in December.
But Alister MacKinnon – who raises awareness of alcoholism within the offshore industry through the North Sea Garden Mission – has called the plans "crazy".
He said: "For me, as a recovering alcoholic for the past 20 years, I think this is a step in the wrong direction.
"If they do ultimately relax the rules this is going to open the door to people walking down Union Street with a pint in their hands, and then what happens if there's a fight?
"I did it myself. I've done a lot of damage to myself over the years – my kidneys, my liver – I just can't imagine why you would encourage people to drink alcohol, it's one of the biggest killers in the world."
Mr Cameron has said the current policy needs to be reviewed following the success of the Christmas village, where the law was suspended for six weeks to allow revellers to booze at the Union Terrace garden site.
The SNP's finance spokesman has said the Granite City should look to copy the European model where drinking in public drinking is commonplace, because attitudes towards booze have changed in the past decade.
Meanwhile, Mr MacKinnon is looking to spread his message among the younger members of the North Sea workforce by offering seminars and counselling sessions to those who may be having their own battle with alcohol.
He added: "All I want to do is try and help those who are struggling – I think Aberdeen might be able to survive without oil and gas, but I don't know if it could survive without alcohol."
For more information on the project visit www.gardenmission.org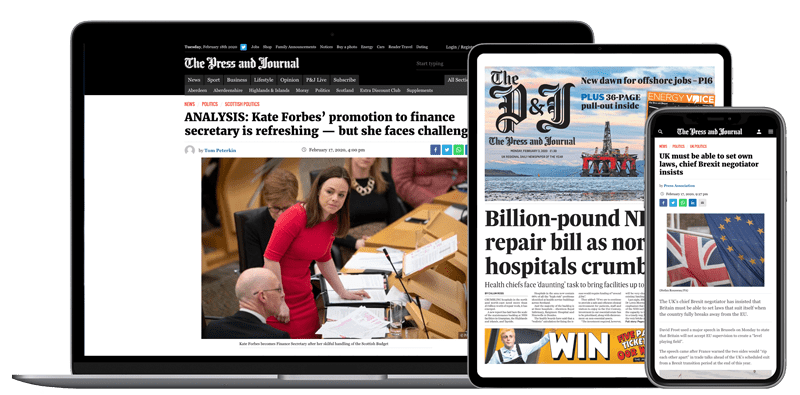 Help support quality local journalism … become a digital subscriber to The Press and Journal
For as little as £5.99 a month you can access all of our content, including Premium articles.
Subscribe