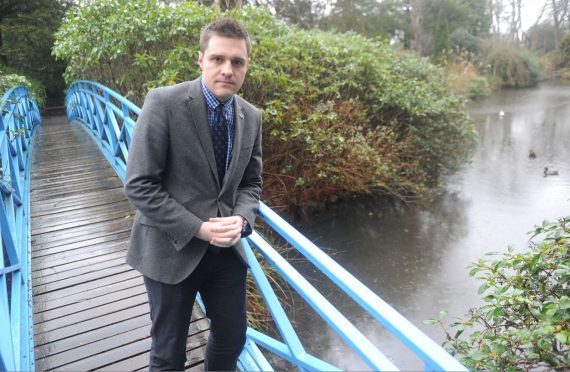 An Aberdeen councillor has organised a meeting to gauge local interest in the creation of a Friends Group for Johnston Gardens.
Ross Thomson is already a director of Friends of Hazlehead Park, and is seeking to set up a similar group to support improvements in the one-hectare park.
A public meeting has been organised for Thursday, February 18 at 7pm at Airyhall School.
Mr Thomson said: "We do not currently have a friends group set up for Johnston Gardens which is a wonderful park, a truly hidden gem, which could benefit from the support of a local Friends Group."
"(At the meeting), there will be a presentation from the Friends of Hazlehead to talk about their experience as well as to help and support any new group.
"There will be a presentation from council officers to answer questions and explain how the council can support the friends and what type of projects a friends group can help with."