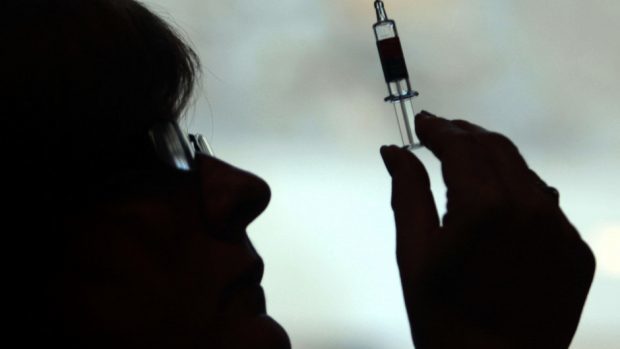 Vet charity PDSA is urging owners to make sure their pets' vaccinations are up to date following a confirmed case of leptospirosis.
The highly contagious and fatal infection claimed the life of a dog in Aberdeen despite intensive efforts of vets and nurses at PDSA.
Leptospirosis is zoonotic, which means it can be passed from animals to humans, although the chances of this happening are very small.
PDSA Senior Vet at Aberdeen PDSA Pet Hospital, Fiona Gregge, explained: "Leptospirosis is quite rare; the bacteria are spread through the urine of an infected animal, often rats. Flooding can increase the risk of contracting the disease, which causes symptoms including vomiting, jaundice, lethargy, fever and organ failure – even with treatment it is often fatal."
Fiona continued: "It's incredibly sad to see a pet suffering like that, especially when a quick vaccination or booster could have prevented this. Given the recent flooding in the area, I'd advise all owners to make sure their pets' vaccinations are up to date. Leptospirosis usually requires an annual booster, but check with your vet if you're not sure."
Vaccinations can also protect against a range of easily spread diseases, such as parvovirus and distemper in dogs, feline influenza and leukaemia in cats, and myxomatosis and viral haemorrhagic disease in rabbits.
Aberdeen PDSA Pet Hospital provides free veterinary treatment to the sick and injured pets of people in need. The dedicated team can see as many as 80 pets a day, providing more than 23,000 treatments a year, all funded entirely by generous public support.
PDSA is the UK's leading veterinary charity, treating more than 470,000 pets annually across its 51 Pet Hospitals. The charity strives to improve all pets' lives through education, preventive care and emergency treatment. For more information visit www.pdsa.org.uk.