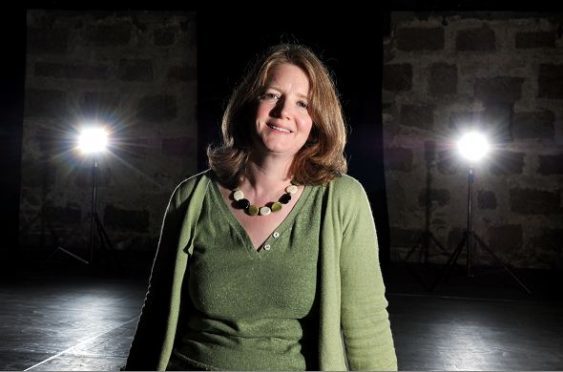 A north-east music festival is hoping to hit the right note this year after it was awarded a funding grant worth thousands of pounds.
Organisers behind Sound Festival, which is now in its 12th year, are celebrating after Creative Scotland confirmed it would be handing over £140,000 to help with this year's programme of events.
In October 2014, festival head Fiona Robertson hit out at the arts funding organisation after it decided not to include Sound in its most recent round of three-year Regular Funding.
And, while there is no guarantee the contemporary music festival will be included in the next round, Mrs Robertson has welcomed this latest cash announcement.
She said: "We are grateful to all the organisations and individuals that support us so that we can continue to provide a platform for contemporary composers and to showcase new music.
"The grant from Creative Scotland will help us to stage this year's festival as well as to deliver sound's year round activities, including our monthly Curious season in collaboration with Woodend Barn, and a number of education and outreach activities, including Go Compose, a young composers course."
The funding announcement came as Sound revealed its line-up for this year's festival.
Among the highlights of the event will be an homage to the late French composer Pierre Boulez, who organisers say had a "seminal impact" on the direction of music in the second half of the 20th century.
In addition the festival will also provide an opportunity for a number of current composers to debut new work.
Mrs Robertson added: "We are delighted that among this year's premieres will be a number of works which we have commissioned through the Soundbyte scheme including David Fennessy's new piece, a work for string quartet and harp by
Graham Fitkin and a new piece for clarsach by Sally Beamish for the Aberdeen Harp Book which will also be made available to amateur clarsach players."
For more information on the festival visit www.sound-scotland.co.uk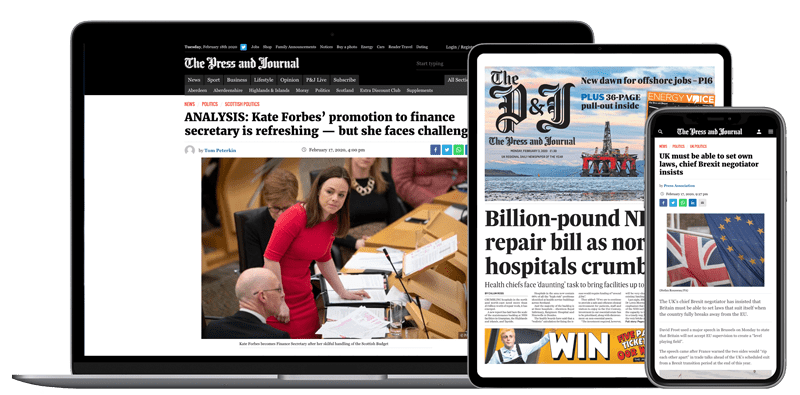 Help support quality local journalism … become a digital subscriber to The Press and Journal
For as little as £5.99 a month you can access all of our content, including Premium articles.
Subscribe