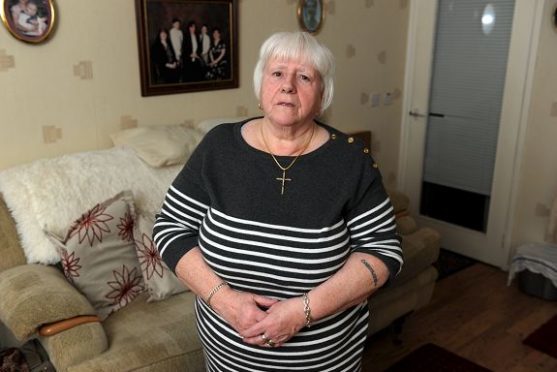 The mother of two men attacked in a botched drugs deal has revealed she thought they had been murdered when she first found out.
Brothers Peter and James Stewart travelled from Aberdeen to Edinburgh to buy £6,500 of cannabis.
But as they went into a flat, they were attacked by a 17-year-old – who was last week found guilty of attempting to murder Peter, 44, by stabbing him through the heart and lung.
The youth was also found guilty of knifing James, 46, during the incident on April 8 last year.
Now the pair's mother, Caroline Beveridge, has spoken out for the first time since getting the shocking call telling her that her two boys were in hospital.
She said: "I got the phone call from Gina (James's partner), she said 'I think they are dead' – I nearly collapsed.
"When James got home and I saw the state of him, it was like it wasn't my son standing in front of me.
"I just went over and cuddled him and I was so thankful they were still alive."
While James was allowed to return home after a few days, Peter – who died three times on the way to hospital – faced a lengthy road to recovery.
The mother-of-seven, of Aberdeen, added: "I saw Peter when he first came home and he was so ill – he was like a skeleton, I didn't recognise him.
"It was a long time before he could walk properly, he was so badly hurt."
Originally, the brothers told police they had travelled down to Edinburgh to purchase a car.
But it later emerged during the trial at the High Court in Livingston that they had been buying cannabis – and that they had been set up by the 17-year-old's uncle in a ploy to rob them of their cash.
Mrs Beveridge – who said she would have stopped her sons if she had known they were taking part in a drug deal – was unable to attend the trial due to her health problems, but said she hopes the youth is given a lengthy sentence.
She said: "If I'd known they were going down there I would have stopped them.
"You never think your own sons will get stabbed, and what for, money. They should go out and get jobs.
"This is the first time anything like this has happened to any of my family, they have never been involved with the police.
"I hope he gets a long sentence, someone who goes around and stabs people like that should be kept off the streets."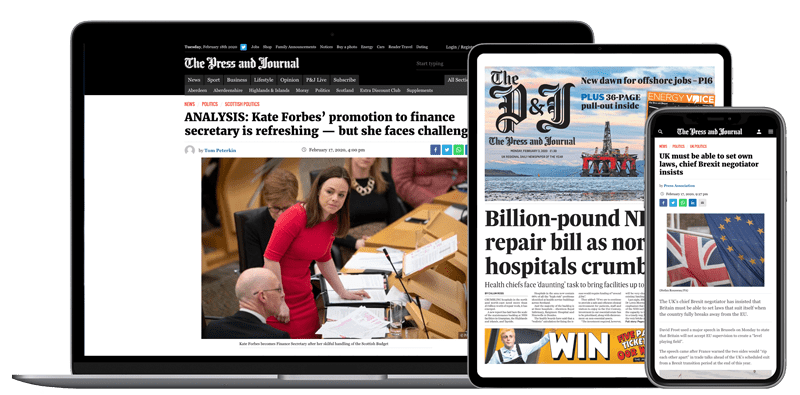 Help support quality local journalism … become a digital subscriber to The Press and Journal
For as little as £5.99 a month you can access all of our content, including Premium articles.
Subscribe