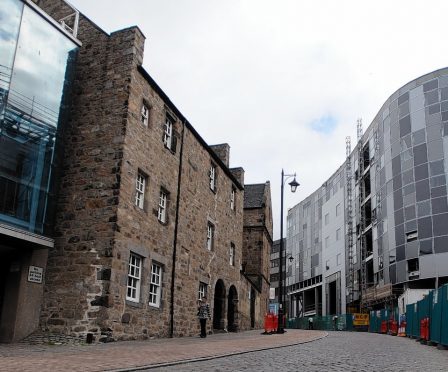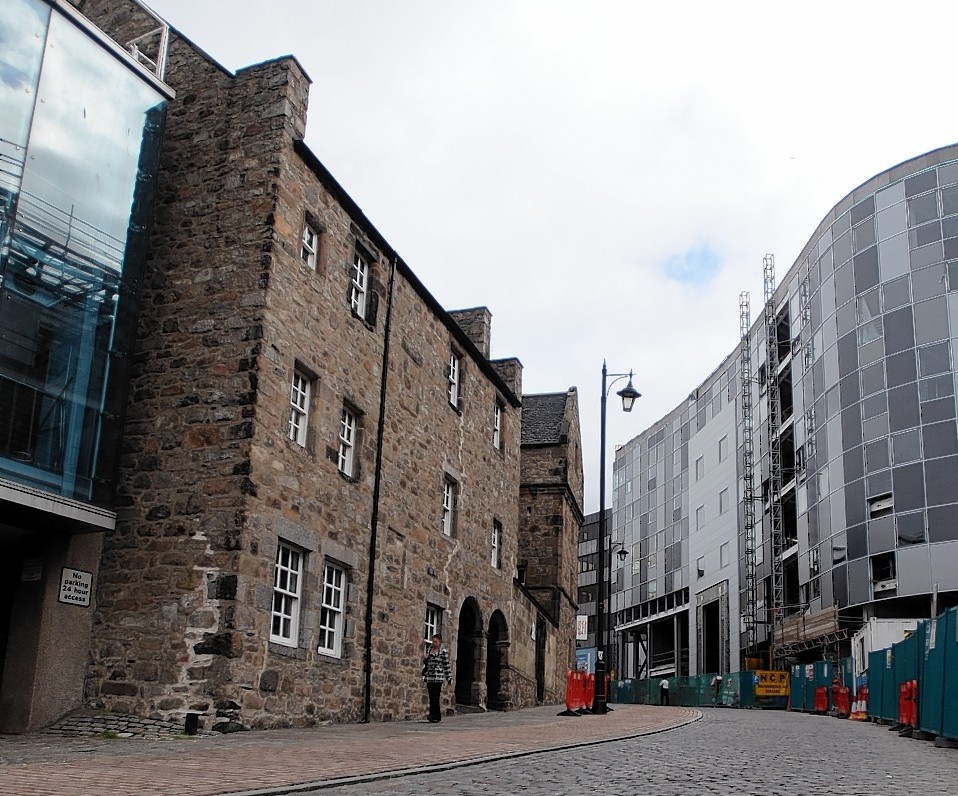 Aberdeen. Silver City with the Golden Sands, The Granite City, The Jewel of the north-east, Aiberdeen, Aber Daber Deen, Dandy Deen, Aberdream, Sheepside, the Oil/ Energy Capital of Europe…whatever you call the city, it is where many of us have found a home.
The area around Aberdeen has been settled for at least 8,000 years, when prehistoric villages lay around the mouths of the rivers Dee and Don.
Now while this collection of fascinating facts is far from complete or conclusive we've compiled a list that will help you in any pub quiz about the City, provide insight into the history of the area and bring a smile to the face of any Aberdonian.
1. St Nicholas Kirk is home to the largest carillon in Britain, consisting of 48 bells.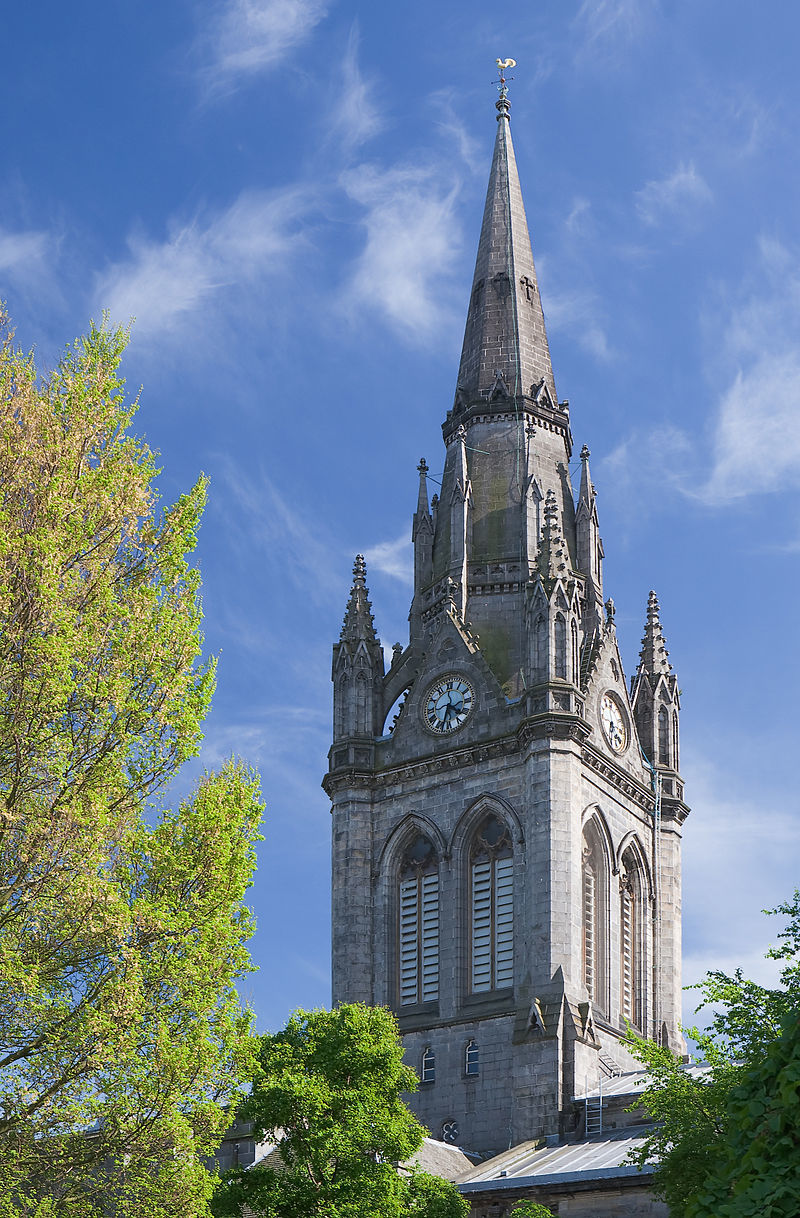 2. Rubislaw Quarry is one of the largest man-made holes in Europe.
3.Robert Davidson of Aberdeen is recognised for his pioneering work in developing electric motors in the early 19th Century.
4.A pit uncovered in Ship Row, under the modern extension to the Maritime Museum, has been dated to the first century AD.
5.The Cutty Sark, the famous clipper ship now berthed in London, was designed by Hercules Linton, who was born in Inverbervie in 1834.
6.The fastest sailing boat ever, the Thermopylae, was built in Aberdeen in 1868.
7.The first stern trawler "Fairtry" was built in Aberdeen in 1954.
8.The Scottish Samurai, Thomas Blake Glover (1838 – 1911) was born in Fraserburgh and moved to the Bridge of Don area of Aberdeen as a child.
9.Patrick Gordon from Aberdeen was the principal military instructor of Peter the Great of Russia.
10.Bertie Forbes, founder of the Forbes publishing empire, was born in New Deer Aberdeenshire in 1880

11.More medieval coin hoards have been found in Aberdeen than anywhere else in Britain.
12.Aberdeen's burgh records are the oldest in Scotland, dating back to 1398.
13.Sir Winston Churchill, recently voted the Greatest Briton of all time, was granted the Freedom of the City of Aberdeen in 1946.