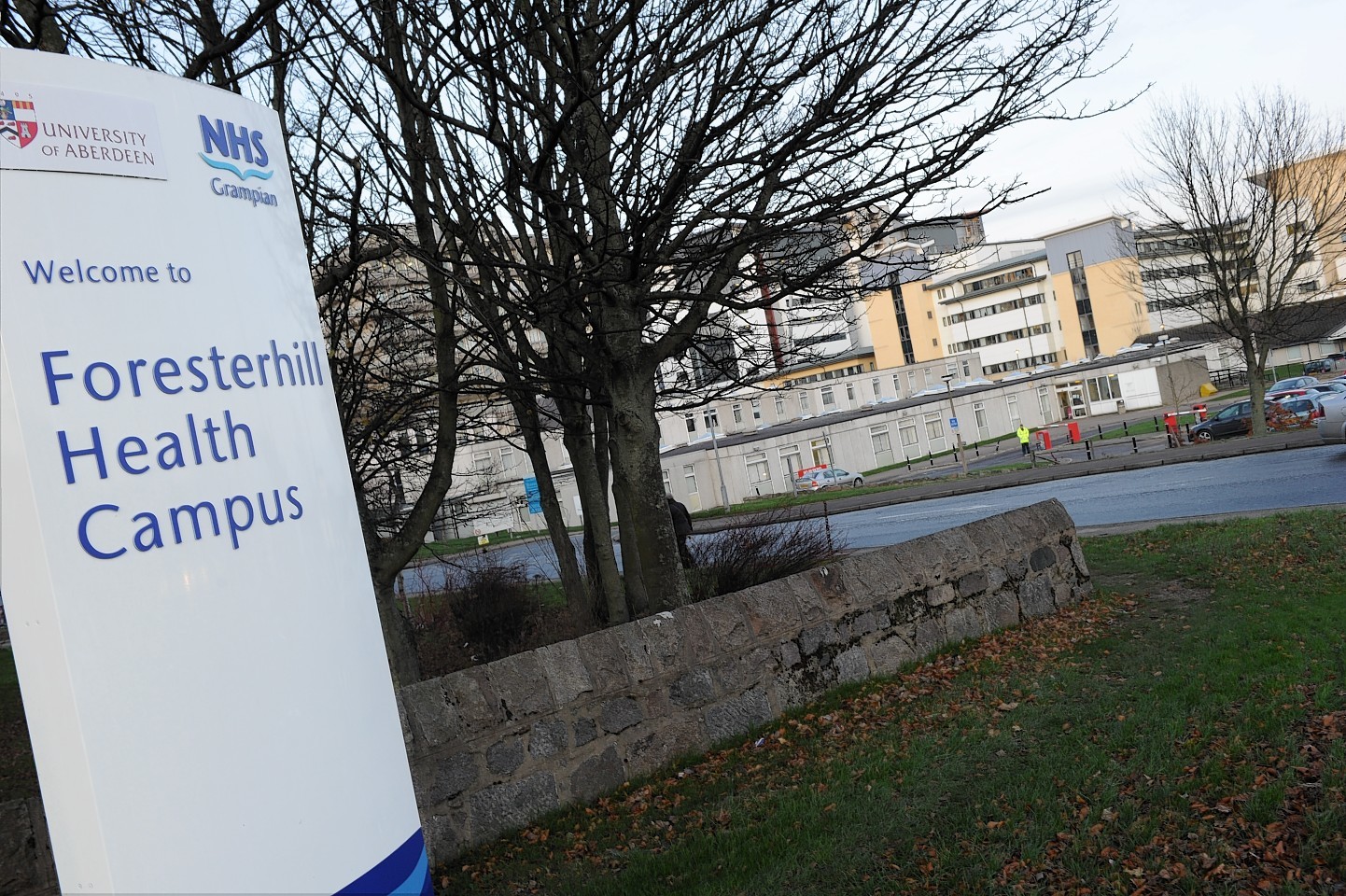 North-east MSPs have stepped up the pressure on the Scottish Government to give more money to NHS Grampian.
It follows the release of figures that show the health board is the worst funded in Scotland.
In a parliamentary answer Health Secretary Alex Neil revealed that net operating per head in Grampian was £1,550, lower than the next health board up the league, NHS Lothian at £1,649.
The health board with the highest net operating expenditure was NHS Western Isles at £2,763, while the highest spend by a mainland health board was NHS Greater Glasgow and Clyde at £1,985.
Mr Neil disclosed what the NHS Grampian's financial standing was in 2012-13 compared to other boards in response to a parliamentary question from North-east Labour MSP Richard Baker.
Mr Baker said: "These figures show just how underfunded our local NHS here in Grampian is with the lowest per head operating spending of any health board in Scotland.
"Given these figures it is no surprise our local health service is suffering such challenges on longer waiting times and delayed operations.
"SNP ministers must now recognise their responsibility for these issues and take steps to provide NHS Grampian with the resources they need."
North-east Conservative MSP Nanette Milne accused the SNP of presiding over a situation which had "short-changed" local north-east councils and the health board.
"North-east residents will be shocked that Alex Salmond and the SNP are content to see the north-east receive the lowest health funding per capita in Scotland," she said.
Liberal Democrat Alison McInnes said NHS Grampian was "struggling" to maintain services.
"With a near £35million shortfall from what NHS Grampian should receive the Scottish Government needs to get a grip and give the north-east the fair share it deserves," she said.
A Scottish Government spokeswoman said NHS Grampian would get an extra £29.5million in 2014-15, which included an additional £10.5million in resource funding "as part of an agreed plan to bring NHS Grampian closer to parity under the funding formula for NHS boards by 2016-17."
An NHS Grampian spokeswoman said: "We welcome the Scottish Government's commitment to further progressing our movement towards funding parity."