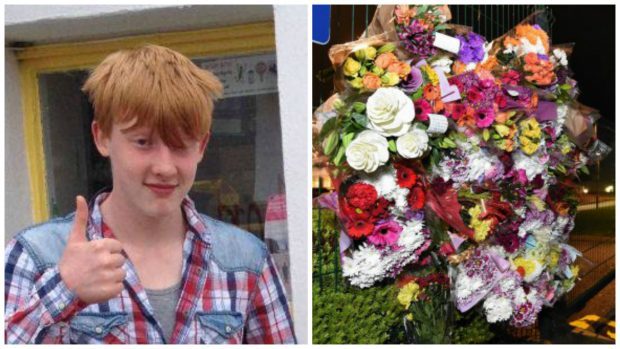 Google searches for the difference between a homicide and a murder were made from the laptop of the teenager accused of Bailey Gwynne, a court has heard.
Charles Bruce, computer forensic analysts, told the High Court in Aberdeen this morning that he carried out an examination of the accused's lap top after his father handed it into the police the day after the fatal stabbing.
He said a number of searches had been made including "knuckledustersuk" and "knife merchant".
A search on September last year, just one month before Bailey's death, read "difference between homicide and murder".
Mr Bruce said other searches found on the accused computer stated "Aberdeen stabbing deaths per 1000", "illegal knives uk" and "how to get rid of someone annoying".
The court heard a YouTube link was also discovered which was entitled "14-year-old Bronx student bullied to death outside school."
Cross examination will commence later this afternoon.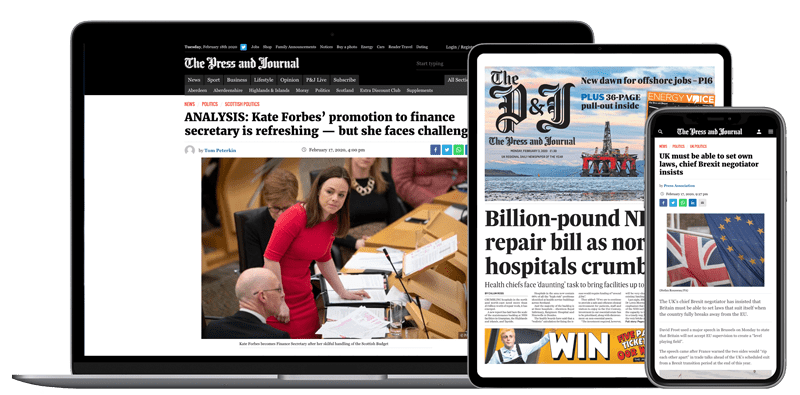 Help support quality local journalism … become a digital subscriber to The Press and Journal
For as little as £5.99 a month you can access all of our content, including Premium articles.
Subscribe