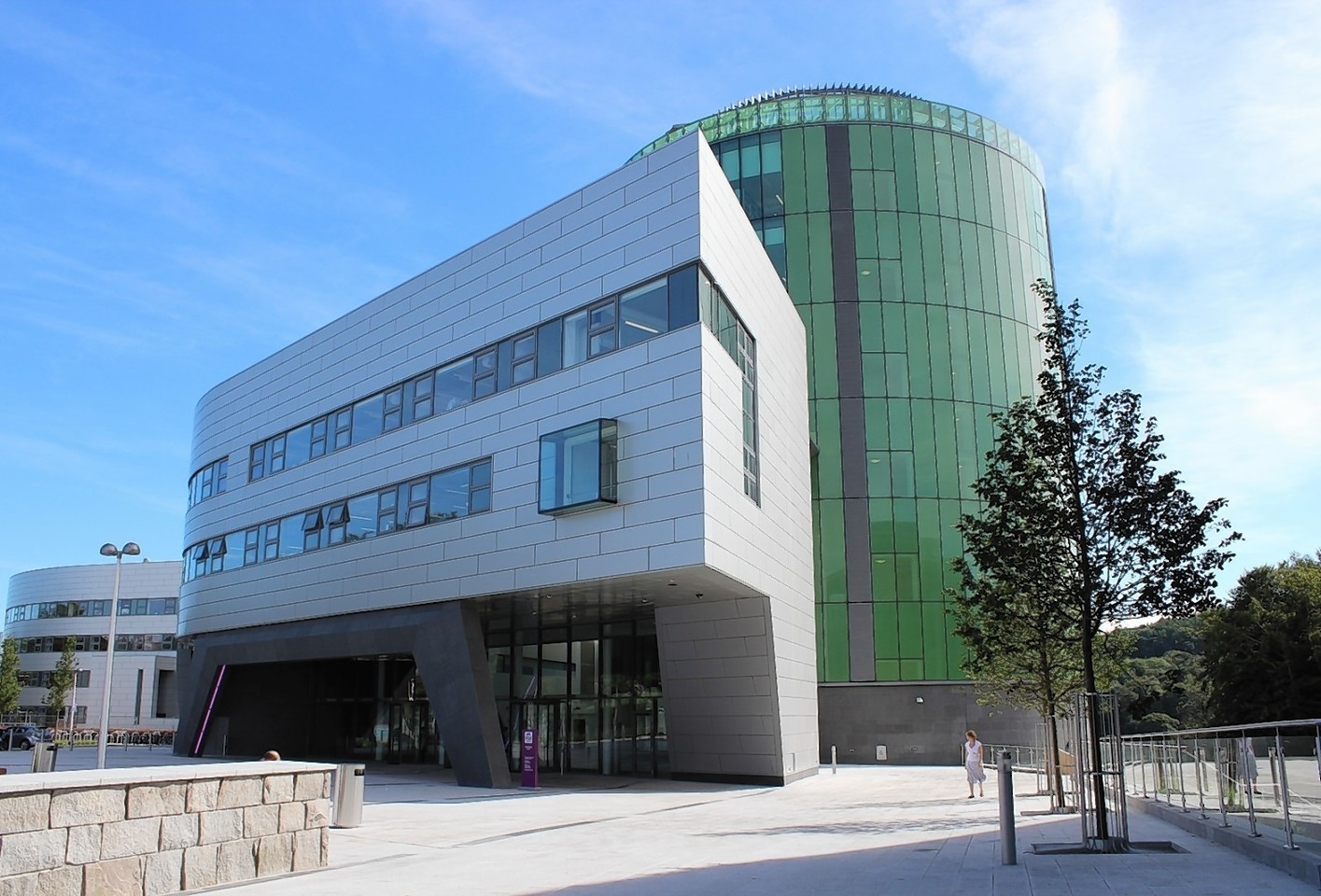 Underwater robots, map making and nanotechnology are on offer as Robert Gordon University celebrates British Science Week.
The university will be holding a series of workshops giving people the chance to operate a remotely operated vehicle and get to grips with software used for map building.
On March 12, RGU's school of engineering will be giving tours for pupils from Primary 4 to Secondary 6.
The first, run by Dr Graeme Dunbar, will focus on underwater robots and how remotely operated vehicles (ROVs) benefit the oil and gas industry.
The second, led by Dr James Njuguna, will investigate nanotechnology and how new materials are manufactured.
People are encouraged to bring along a few bottle caps to shred and make into something new during the session.
Also on March 12, the Scott Sutherland school of architecture will host a drop-in session between 10am and 3pm exploring GIS [Geographic Information System] software and how it can be used to make maps and tell stories.
Thereafter, on March 16, the School of Engineering will open its doors for schools wishing to find out more about the work which goes on at the university and meet researchers.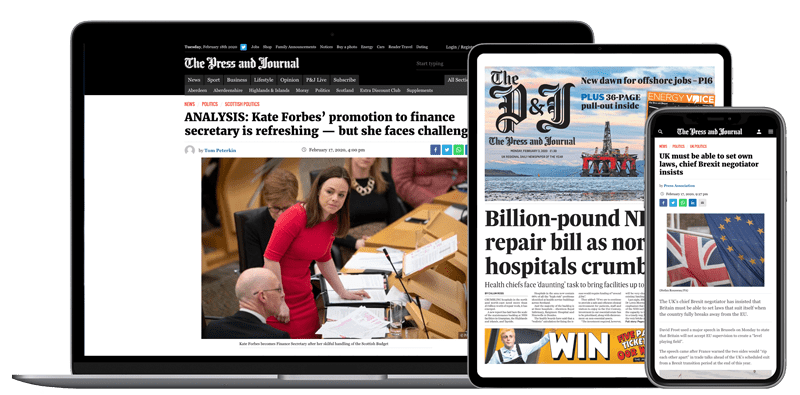 Help support quality local journalism … become a digital subscriber to The Press and Journal
For as little as £5.99 a month you can access all of our content, including Premium articles.
Subscribe