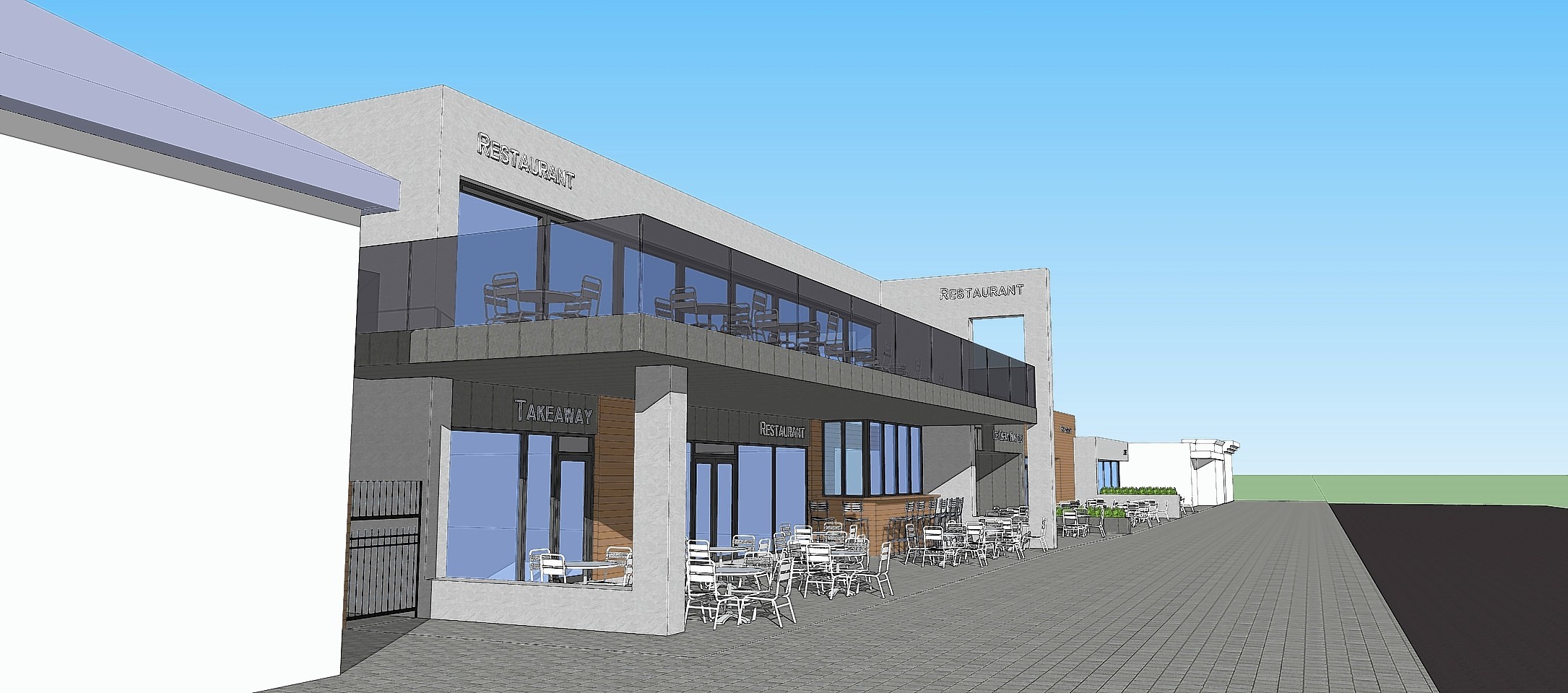 A north-east restaurateur has axed plans to open a bistro-style eatery and takeaway on the former site of Jimmy Chung's restaurant at Aberdeen beach.
Alex Grahame, who runs the award-winning Hornblowers seafood restaurant at Gourdon, between Aberdeen and Montrose, together with his wife, Ruth, blamed "issues" with the developer and a drawn-out council planning approval process.
His decision not to go ahead with his new venture, which would have seen him relocate the existing business in Gourdon, potentially leaves a big hole in the beachfront area.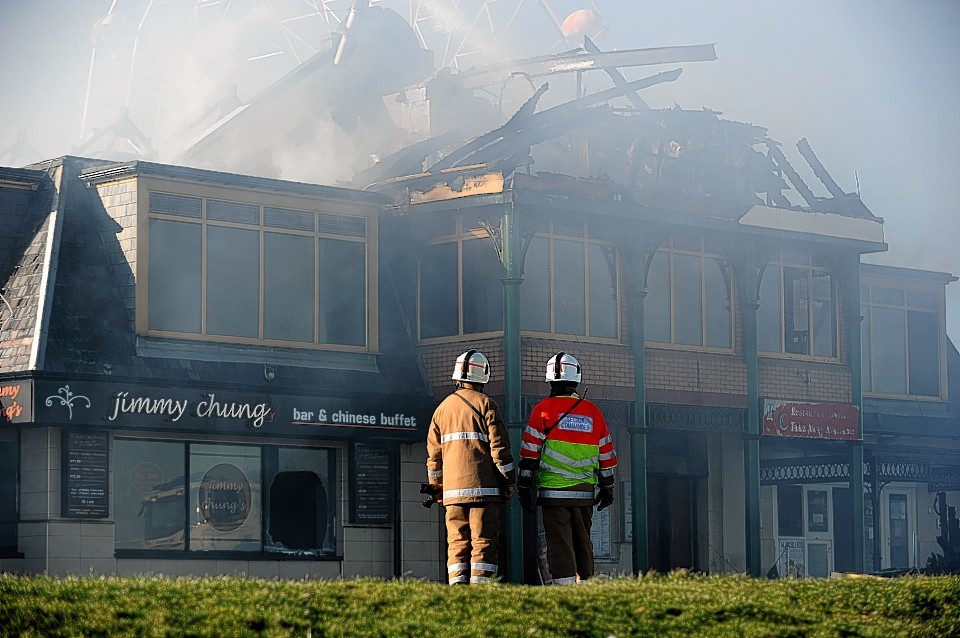 It also leaves Mr Grahame and his wife about £30,000 out of pocket.
Mr Grahame said: "Hornblowers can confirm that, due to a number of ongoing issues surrounding the development's schedule, the restaurant has reluctantly decided to withdraw from the project.
"For a project that started over two years ago, the lack of progress on site has been a major concern for some time.
"A drawn-out council planning approval process, along with a lack of guarantees on the building's quality and the landlord's ability to fund the project through to a successful conclusion left Ruth and I with no other option but to conclude our relationship with Terry Taylor of the developers Rossnow Leisure."
He added: "We have invested considerable time and resource into building a team of professionals to assist us in planning our beachfront restaurant in Aberdeen.
"It was a venture that would have created more than 50 full-time jobs.
"We wanted to give the north-east public a venue they were proud of and we weren't prepared to compromise.
"We are bitterly disappointed we have been let down by the landlord of this development."
Mr Taylor, who is both landlord and developer, refused to comment. Aberdeen City Council failed to give any response.
Plans to breathe new life into the former site of blaze-hit Jimmy Chung's were approved by the council last July.
The building, which housed Jimmy Chung's, the Pier Bistro, TC Fish Restaurant and ADS Janitorial, burned down in February 2014, despite the efforts of more than 50 firefighters who battled the blaze.
Mr Grahame's new 16,000sq ft restaurant was to feature 250 seats over two floors, terracing, heated outdoor seating areas, an adjoining 650sq ft takeaway and 2,500sq ft ice-cream parlour.
Two other restaurants, including a new Pier Bistro, were also to form part of the complex.
And last night, Martin McAuley, the owner of the Pier Bistro, confirmed he was committed to reopening his business at the site.
He said: "We are still moving forward and the aim is to open the new restaurant early in 2017."
Redevelopment work is already under way at the site, which now needs a flagship tenant to replace Hornblowers.