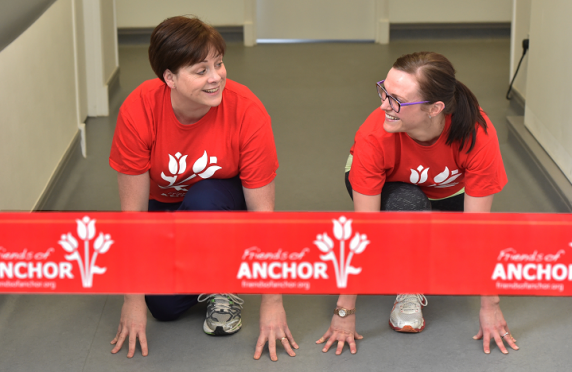 An NHS duo are getting ready to tackle one of the north-east's biggest running events this spring in aid of a local cancer charity.
Ditching their scrubs for trainers, Beverley Coutts, 31, and Vicky Locke, 43, have entered the Run Balmoral 10k to raise vital funds for Friends of Anchor.
Although both are relatively new to working within the Anchor unit, they have seen first-hand the support which the charity offers for cancer and haematology patients in the region.
And that was the catalyst for the two women to participate in the sell-out race on April 23.
Ms Coutts, a chemotherapy nurse, said: "I am excited to be pulling on my red t-shirt and joining the Friends of Anchor team as a fundraiser to play my part in helping to raise funds for the Unit.
"If everyone does their tiny bit, it can make great things happen – together we really can make a difference to cancer and haematology patients in the north-east.
"I am a little nervous about the race but if I can do it, anyone can. It's not about the speed for me, it is just about getting to the finishing line!"
It's a different situation for Ms Locke, an occupational therapist, who will be taking part for a seventh year.
However, for the athletics enthusiast, this will be her first time running the course for charity.
She said: "Having only worked in the unit for three months, and seeing the incredible support the charity provides to our patients, I will be proud to wear my Friends of Anchor t-shirt.
"I'm running it with my husband, so, hopefully, that will be a double bonus, in terms of the money raised. Everyone has been very supportive and I think with Balmoral and Anchor both being local, people are that bit more supportive about doing something for their community."
The Run Balmoral weekend will see 5000 runners take part in numerous races across the two-day festival on April 23 and 24.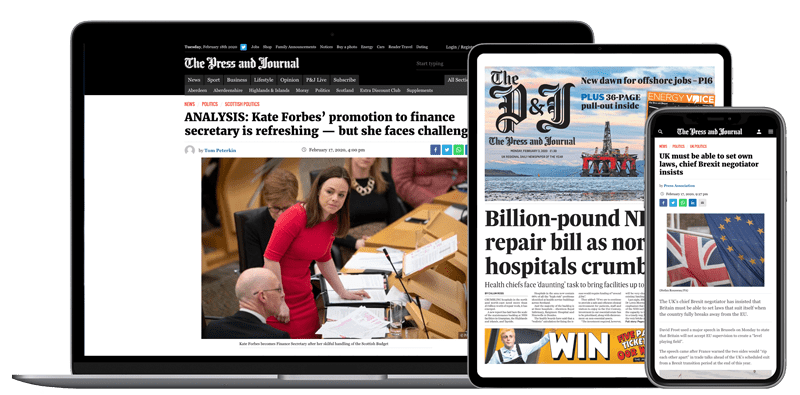 Help support quality local journalism … become a digital subscriber to The Press and Journal
For as little as £5.99 a month you can access all of our content, including Premium articles.
Subscribe