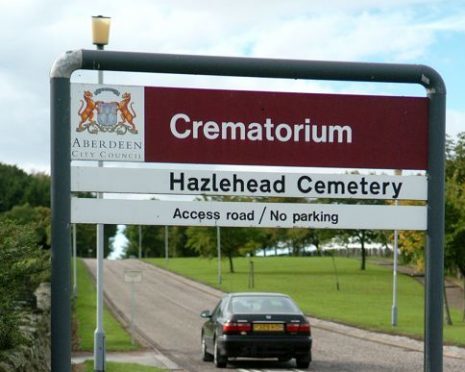 Aberdeen councillors will meet this week to be updated on new crematorium procedures in the wake of the baby ashes scandal three years ago.
A nationwide investigation was launched after it emerged that staff at Mortonhall Crematorium in Edinburgh mixed the ashes of stillborn babies with those of adults before burying them in the garden without their families' consent or knowledge.
An audit by Aberdeen City Council found up to 40 babies' ashes may have been scattered in Hazlehead's Garden of Remembrance without families being consulted.
The nationwide inquiry, launched in the summer of 2013 and led by senior judge Lord Bonomy, made 64 recommendations to local authorities in Scotland, but only 28 related to Aberdeen City Council.
Health chiefs ruled that records must be kept for a minimum of 50 years by the NHS to avoid repetition of "past failures" among numerous other measures.
The report was published in June 2014 and in August it emerged that the city council had sacked its crematorium manager Derek Snow.
Now, a new report has been issued to high-ranking council officers, including chief executive Angela Scott, on the progress of the recommendations.
The council's Audit, Risk and Scrutiny Committee will meet next Wednesday to discuss the new report.
The report reads: "During a visit to the crematorium, Internal Audit observed practices that were clear and logical.
"Management within the service have overseen, accepted and implemented a number of changes to core practice and methodology at the establishment.
"They appear to be positive and accepting of the need for adaptation and change where it is required.
"While no guarantees can be given that an incident will not occur again, the service has taken significant steps in addressing the concerns which were raised."
Committee vice-convener councillor Ian Yuill said "lessons had been learned" across Scotland after the scandal.
He added: "The council took the issue very seriously and I look forward to discussing it further at the meeting.
"I am sure that, across Scotland, councils have learned lessons and improved procedures.
"It's our committee's job to make sure we are satisfied with the implementation of these procedures."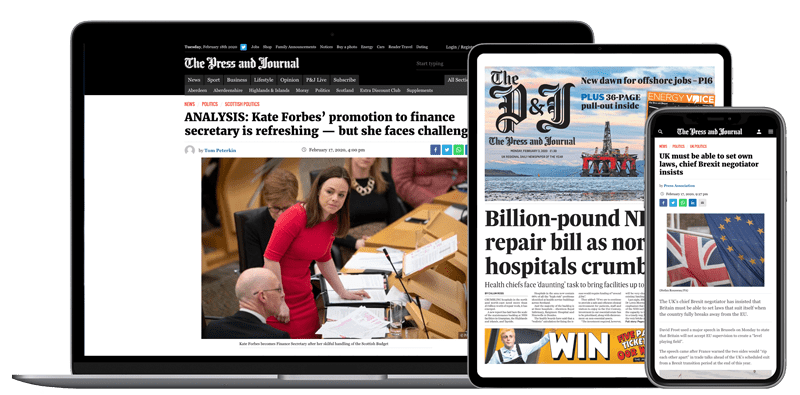 Help support quality local journalism … become a digital subscriber to The Press and Journal
For as little as £5.99 a month you can access all of our content, including Premium articles.
Subscribe