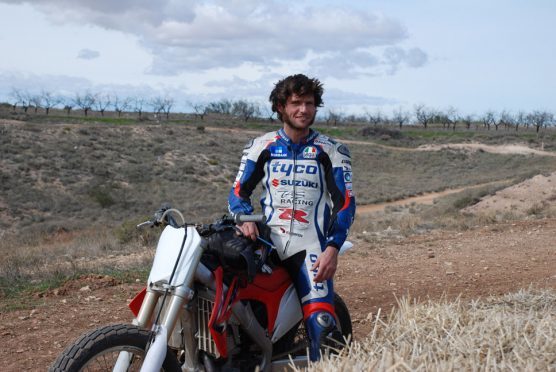 A top British motorcyclist will put some of his most cherished machines on display for the first time for the opening exhibition of a new-look north-east museum.
Champion racer and TV personality, Guy Martin – a regular at the Isle of Man TT festival – has handed over a historic aircraft engine and three of his favourite motors to the Grampian Transport Museum in Alford.
The centre is poised to reopen for its 2016 season in April as a five-star attraction, after raising £320,000 to redevelop and upgrade its entrance and visitor centre.
And this will be the first-ever exhibition of Mr Martin's machines.
The English star is said to be a huge fan of the museum after visiting the facility in 2011 and making friends with local racing enthusiasts.
His prized possession – a 1942 Rolls Royce Merlin engine, used in World War II Spitfires – is one of the artefacts being loaned to the centre.
Also loaned out and on display from April 1 will be his award-winning, turbo-charged Martek motorcycle – which was custom-built by Mr Martin for the Pikes Peak hill climb in 2015.
Another of his bespoke bikes, a 675 Daytona Triumph – which was used in the Supersport leg of last year's Isle of Man TT – will be on show.
A Suzuki GSXR 1000 K3, the machine Mr Martin has used the most and won more races with than any other, will also be on display.
Curator of the GTM, Mike Ward, said: "It is a fitting way to launch the new facility at the museum and we get to display a couple of really impressive items from his personal collection.
"It is certainly the first time we have ever had a Merlin engine. And we have three of his favourite racing motorcycles. It is a pretty stunning collection.
"It is the first time anywhere that anybody has presented an exhibition of Guy Martin's engineering items. It is a real coup for us and the area.
"He has done some really exciting things. He is a real hands-on, practical guy and he is quite inspirational to young people. Our young engineers are beside themselves with excitement."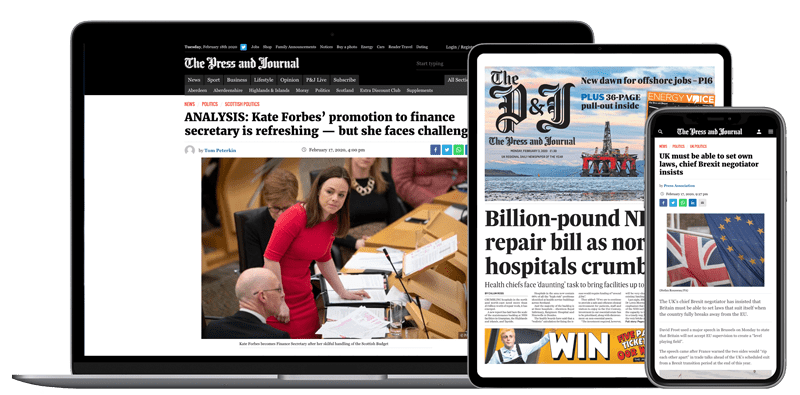 Help support quality local journalism … become a digital subscriber to The Press and Journal
For as little as £5.99 a month you can access all of our content, including Premium articles.
Subscribe