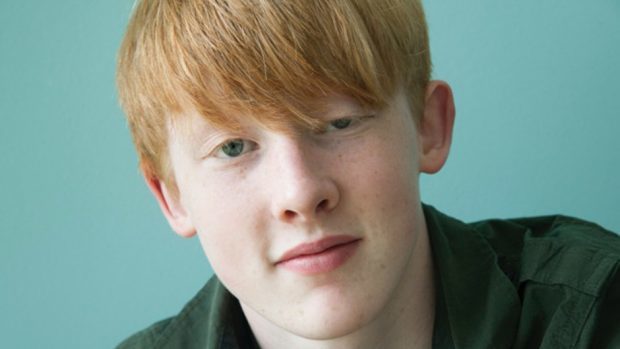 An award-winning anti-knife initiative could be brought into Aberdeen's classrooms.
The Medics Against Violence scheme offers school pupils the opportunity to hear from medics on the often deadly impact of resorting to violence with knives, and other weapons.
Last week, it was announced that the programme, which has already been given to 20,000 secondary school pupils, would now be rolled out across Scottish primaries.
However, MAV has still to confirm any visit to Aberdeen, despite the tragic death of Bailey Gwynne, who was stabbed to death by another pupil at Cults Academy.
Dr Christine Goodall said: "We haven't been in Aberdeen, which I regret now."
Her words came just days after the head of an independent review into Bailey's death was appointed.
Andrew Lowe has been involved with a number of high-profile investigations, including the Hillsborough disaster.
The multi-agency review was commissioned by members of the Aberdeen city chief officers group, comprising Angela Scott, chief executive of Aberdeen City Council, Malcolm Wright, chief executive of NHS Grampian, and Campbell Thomson, Police Scotland's North East divisional commander.
It will begin in May and Mr Lowe has previously said he hopes to have the report finished by September.
A spokesman for Aberdeen City Council said: "The outcomes of the review will determine any course of action".