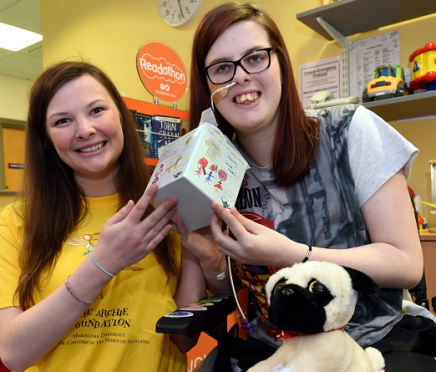 A group of enterprising oil industry workers in Aberdeen have raised a sum of cash not to be sniffed at by selling charity tissue boxes for The ARCHIE Foundation.
The team from Wood Group PSN worked with youngsters at the Royal Aberdeen Children's Hospital to create special cardboard boxes of "Wishue Tissues", which feature drawings and wishes from the kids.
These include: "I wish I could be cheesy pasta", "I wish I had a dog called Spotty", and "I wish I could meet Lionel Messi".
The fundraisers have already made £3,400 for ARCHIE – the official charity of the hospital, which treats children from all over the north and north-east.
But the charitable team hope to amass even more cash for their ultimate goal of paying for the complete refurbishment of one child's room at the hospital.
They believe this will help to make the often scary experience of visiting hospital more comfortable for sick youngsters.
Haris Dar, a mechanical engineer and one of the Wood Group PSN staff who has driven the project forward, said: "We have been delighted with the response.
"We are selling the Wishue Tissue boxes for a minimum of £3 each with all the profits going to ARCHIE.
"We know that if we can raise £6,000, it will pay for the refurbishment of a child's room on the wards at the RACH and it could be the Wishue Tissue Room."
The project began as part of the annual Project Management Challenge, a charity event.
Cassie Thomson, director of fundraising at The ARCHIE Foundation, said: "Having the wishes of the children and their drawings covering the boxes make them irresistible.
"Not only is it raising an amazing amount of money for the children's hospital, they will make wonderful presents, and I am sure that some people will keep these for a very long time.
Those wishing to stock up on tissues and support ARCHIE can buy boxes of Wishue Tissues by e-mailing wishue.tissue@woodgroup.com with an order number and donation amount.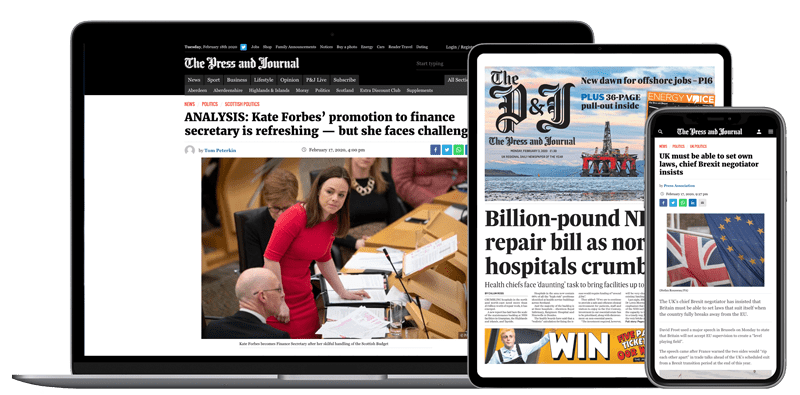 Help support quality local journalism … become a digital subscriber to The Press and Journal
For as little as £5.99 a month you can access all of our content, including Premium articles.
Subscribe