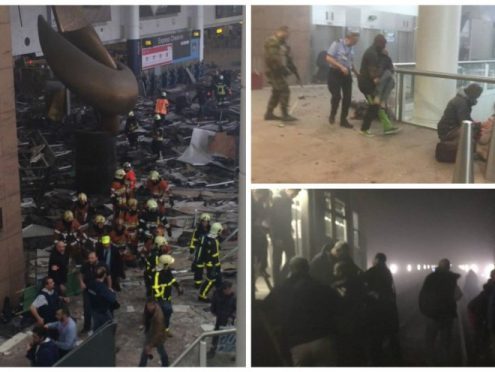 An Aberdeen man has described the moment his office rattled as the bomb at the Maalbeek station exploded.
Ross McKenzie, who works in the European Parliament, was on the seventh floor of the tower block when the blast happened at around 9am local time (8am GMT).
"We heard a loud explosion, then about five minutes later it was all sirens from emergency services and the street was blocked off," he said.
"Everybody just stopped what they were doing. We stayed there for a while, as the parliament was advising people it was best to stay inside. It's all so surreal.
"I think people are just hoping it's the end of it right now, and there's not going to be anything more. I don't think anyone saw this coming."
Andrew Bowie, who is originally from Inverurie, also works within the building and said it had been completely locked down after the blast.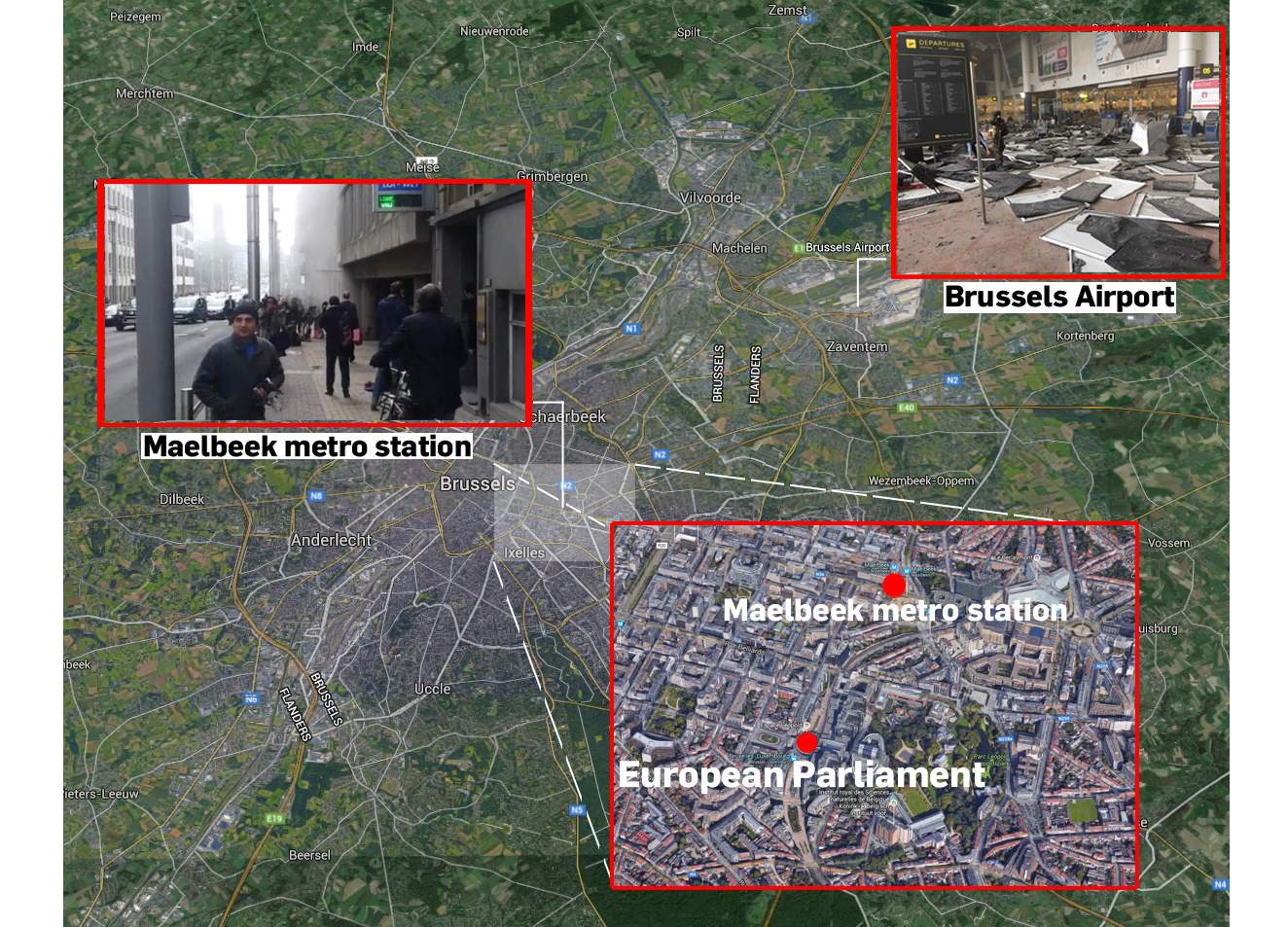 The 28-year-old – who works for MEP Ian Duncan – described the atrocity as a "continuation of the terror we've seen since 2001", when New York was targeted.
Former Aberdeen student Jules Johnston, who now works as a journalist in the Belgian capital, walked through the smoke and "mass exodus" of people outside the metro station shortly after the blast.
The 25-year-old said police immediately barricaded off the area and that there was an "eerie" atmosphere throughout the day.
"I saw the smoke, and it was terrifying to say the least," he said. "There was lots of smoke, but not that much debris out on the street – I guess the damage was all below the ground.
"It's eerie. It's strange – for the past six months Belgium has had this overhanging threat of terrorism and radicalism after the Paris attacks, but it always felt a little bit further away. But this is my part of town, I'm here everyday and this is the Metro I ride. It brought it all home.
"All day there's been a sense that something else might happen, we can hear the sirens and people shouting. Everyone has been on edge – there was reports of a suspicious vehicle at a hotel two blocks up, but it was just a car. It's a really strange situation."
Mr Johnston said the fact that Belgians had rallied round, offering up places to stay while the transport links were suspended, offered him hope that the terrorists would not win.
"Brussels – Belgium in general really – can be quite a divided place, nobody speaks the same language and it's so multicultural," he said. "It's nice to see that's being superseded, and people are banding together. You've got to hope that that's the good that comes out of this."
His hopes were echoed by former Cults Academy pupil Finlay Duncan, who was heading to work in the European Parliament when he heard about the blasts.
The 28-year-old said at first it had seemed like "business as usual", and that even the increased sirens had not alarmed him given the heightened security the city has faced in recent months since the Paris attacks.
However, once the news broke people scrambled to ensure their loved ones were safe.
Mr Duncan added: "When the city was in lock down residents were warned not to post their locations on social media sites in case it alerted the terrorists to where people may be hiding.
"So instead the Belgium people posted pictures of cats to try to make people smile. That's just the way of the Belgian people."
And he vowed he would not let terror attacks frighten him, adding: "It is always something you hope isn't going to happen in your city, but I think we knew an attack was inevitable.
"Now it has happened we hope it will never happen again, but we will just carry on as best we can and try to be as normal as possible."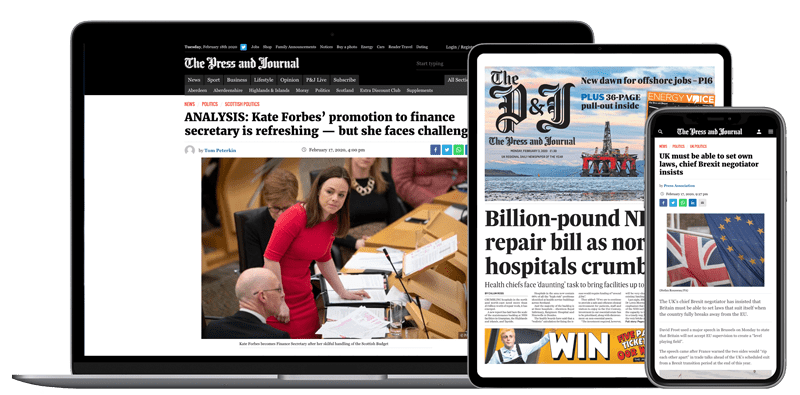 Help support quality local journalism … become a digital subscriber to The Press and Journal
For as little as £5.99 a month you can access all of our content, including Premium articles.
Subscribe