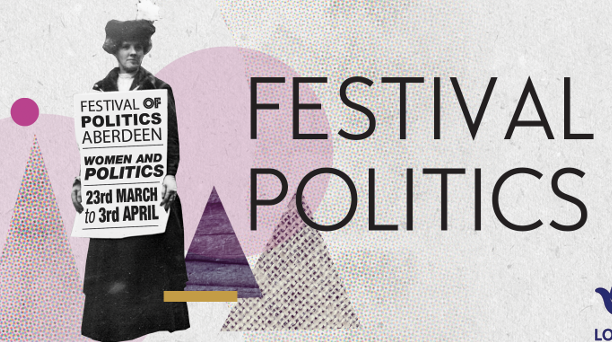 Aberdeen will play host to debate, drama and art this month as top political thinkers descend on the city for a festival of politics.
The third festival, organised by local activists inspired by the independence referendum, will hit the city this spring.
Between 23 March and 3 April a programme of events focusing on women's role in politics will take place in Aberdeen.
These will include discussion and debate, drama, music, film, art and workshops from national and Aberdeen-based contributors focused on women's role in modern politics.
On March 24, the festival will host a discussion evening featuring Dame Anne Begg, the former Labour MP for Aberdeen South and the first full time wheelchair using MP.
It will also showcase White Feathers on the Breeze, a production by Aberdeen-based theatre company Quids In, centred round one war widow's changing views of the WW1 conscientious objectors imprisoned in a hard labour camp in Dyce.
The programme also features walking tours of the city and films on topics ranging from childbirth to Kurdish women fighting in the current war against Islamic State.
The programme will close on  April 3 at the Kings College Conference Centre at the University of Aberdeen, with a debate featuring Bonnie Greer OBE, playwright, novelist and critic; Dr Lesley Orr, feminist historian and activist at the University of Edinburgh; Belinda Brown, social policy researcher and writer; and Heather Wakefield, UNISON head of local government, police and justice and public finance.
The festival of politics has run in Aberdeen for three years, debuting with a series of events in the build up to the referendum in 2014.
Festival organiser and local doctor Jill Austin, said: "The festival was originally inspired by the independence referendum. We aimed to engage people in the referendum debate whatever way they voted – we wanted to show that politics was about much more than the professional party politicians we vote for at elections.
"This year we will be highlighting the issues faced by women and celebrating the women who have made an impact in the world.
"The festival has always been set up and run by Aberdeen locals. We really want to show that politics is all around us, in our daily lives and community campaigns and that we can all make a difference."
Check out the website for more.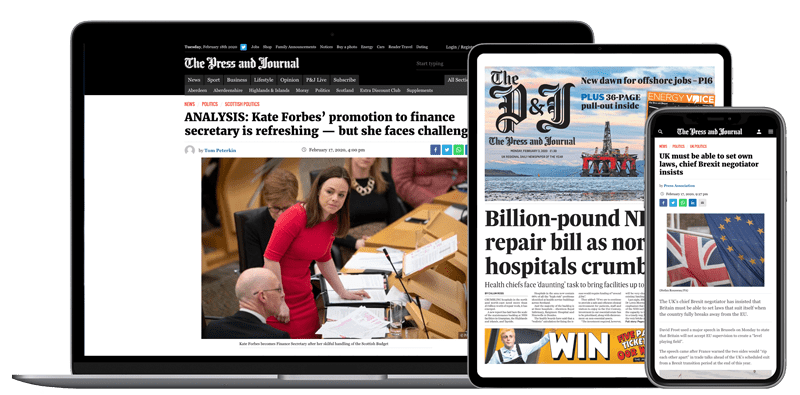 Help support quality local journalism … become a digital subscriber to The Press and Journal
For as little as £5.99 a month you can access all of our content, including Premium articles.
Subscribe