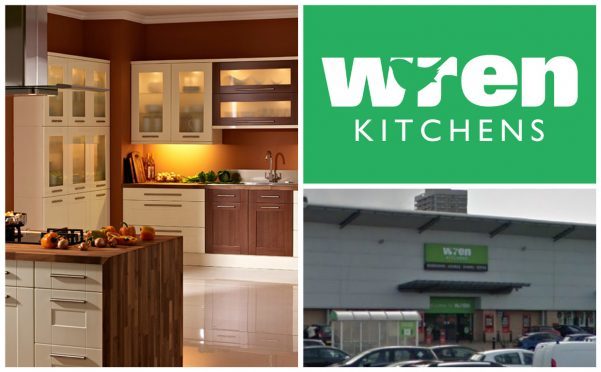 One of the UK's largest furniture retailers was fined £12,000 today after misleading customers on kitchen prices.
Trading Standards officers launched an investigation following a tip-off about kitchens being advertised for sale at Wren Living with the wrong price tags.
Customers buying the cupboard units and appliances would have paid more at the checkout than was advertised at the Beach Boulevard Retail Park store in Aberdeen.
The homeware store admitted two charges of contravening The Consumer Protection from Unfair Trading Regulations 2008 at the city's sheriff court today.
It emerged in court paperwork that an antique oak timber eight unit kitchen was advertised for sale at £1894 – £114 cheaper than the actual cost on November 26, 2014.
And customers buying kitchens from their £1662 Shaker Cream Gloss range would have been out of pocket by £94 if purchasing it on the same date.
Yesterday depute fiscal Katie Begg said Trading Standards officers received a complaint in December 2013 from a competitor of the retailer alleging that Wren Living was advertising sales and misleading savings.
She said: "Following on from that complaint, Trading Standards instigated a programme of regular monitoring of advertising pricing claims of the accused.
"The monitoring took the form of 12 visits to the store between the 12th of May 2014 and 26th of November 2014.
"And it was over that period of a few months that it became apparent that the accused was advertising as per the label when in fact they had never been at that price."
Defence lawyer Brian Smith said retail stores had sale offers on from time to time and his client had made a mistake.
He said the pricing information was corrected after the store was alerted to the problem.
He said: "Now the point of sale materials must be signed off by the head of marketing at their head office before it's send out to stores.
"It's regrettable a simple error was made in terms of the wrong price being given on the materials for sale on the 26th of November."
Wren Kitchens is one of the UK's largest kitchen suppliers and is a privately owned family business.
There are more than 50 showrooms across the whole of the UK.
Last year a BBC Watchdog investigation revealed that customers had complained about buying kitchens to find them arrive with parts damaged or missing.
The company website describes itself on its website as a supplier of reliable and affordable kitchens and states that it monitors prices every week to make sure items are competitively priced.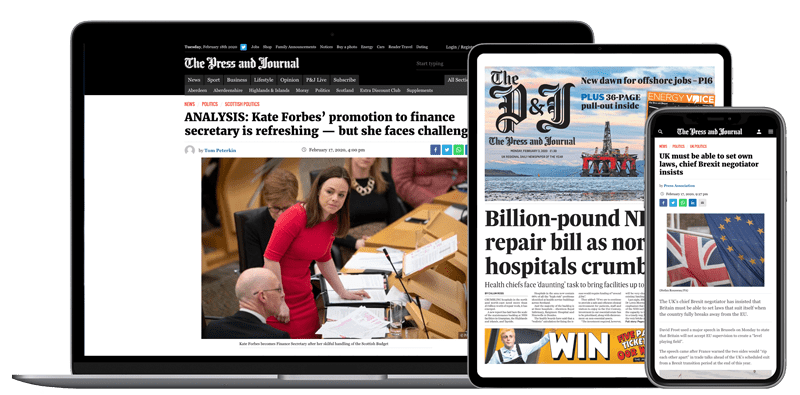 Help support quality local journalism … become a digital subscriber to The Press and Journal
For as little as £5.99 a month you can access all of our content, including Premium articles.
Subscribe