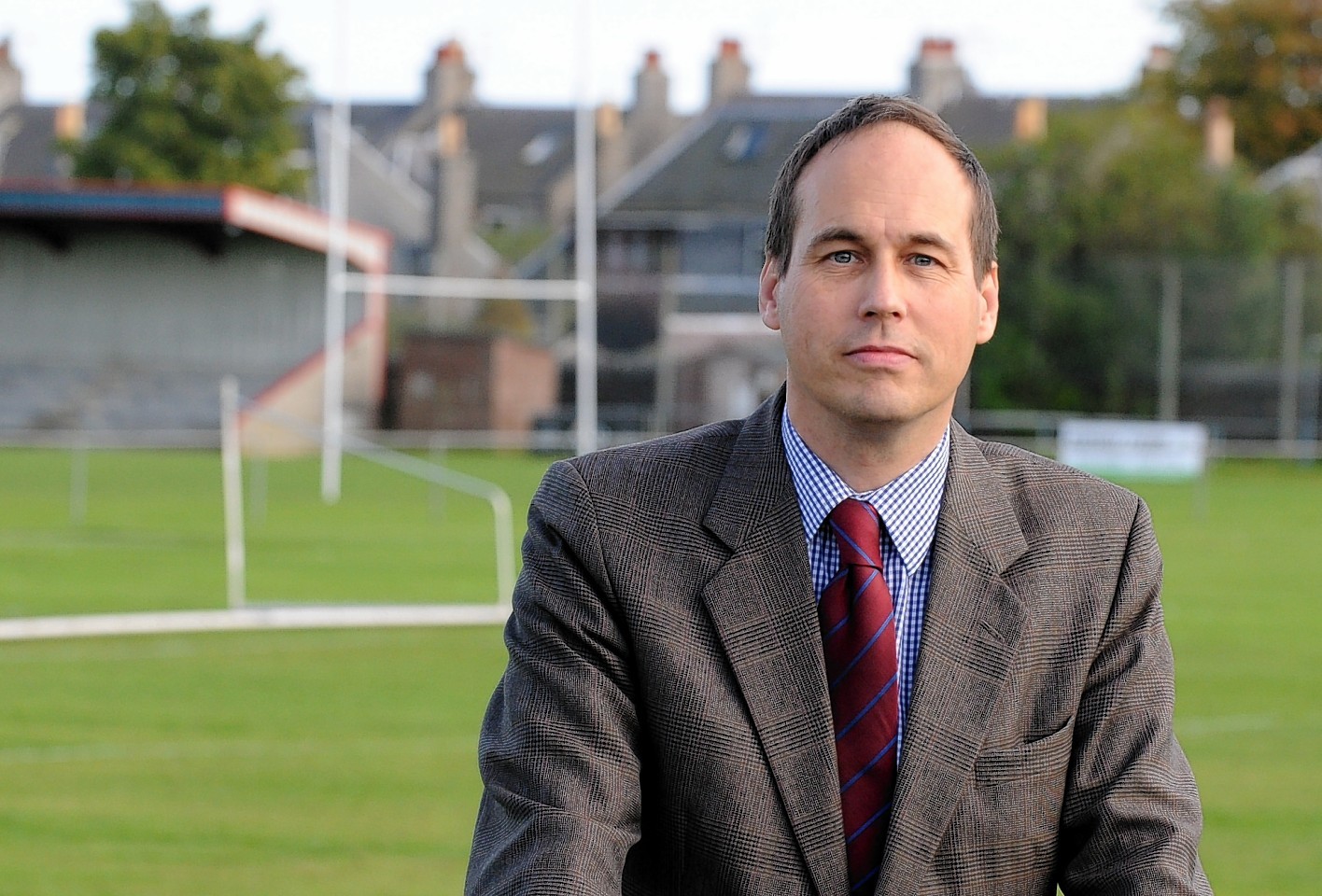 A senior councillor is calling for "begging boxes" to be installed at busy Aberdeen shopping centres in a bid to help people on the streets.
Martin Greig, chairman of the city's community safety partnership, wants special collection points to be fitted at the Bon Accord and St Nicholas Centres, as well as Union Square.
He claimed that the cash collected would go to charities, providing support to those who are most in need.
Mr Greig commended the Trinity Centre which currently has two boxes in operation on its premises, and wants to see more in the city.
He said shopping centres offered more security than collection points outside, following previous thefts of charity boxes.
Mr Greig said: "I think it is important to reassure people that their donations are going to positive and helpful organisations, and the cash collected in these boxes will deal with the very practical concerns of those who are in genuine need."
He added that income from begging was overwhelmingly used for drug and drink addictions and said: "Evidence from beggars shows the money they collect is to support their addiction.
"The money donated to beggars is not being used for the purposes intended by the giver."
Aberdeen was the first city in Scotland to introduce the boxes and the scheme has been running for several years.
There are currently four begging box locations in the city and they are usually emptied four times a year. The last collection brought in just over £630.
Street beggars have been a controversial issue in the past.
Plans by Aberdeen City Council to introduce a bylaw banning beggars were rejected in 2014.
If they had been given the go-ahead, the local authority would have been the first in Scotland to outlaw begging.
A spokesman for Bon Accord and St Nicholas, said they would look at a box installation.
He added: "Bon Accord and St Nicholas is supportive of a wide range of city centre initiatives and is happy to consider the installation of a donation box.
A spokesperson for Union Square said: "We would be delighted to meet with Cllr Greig to discuss his proposed initiative."