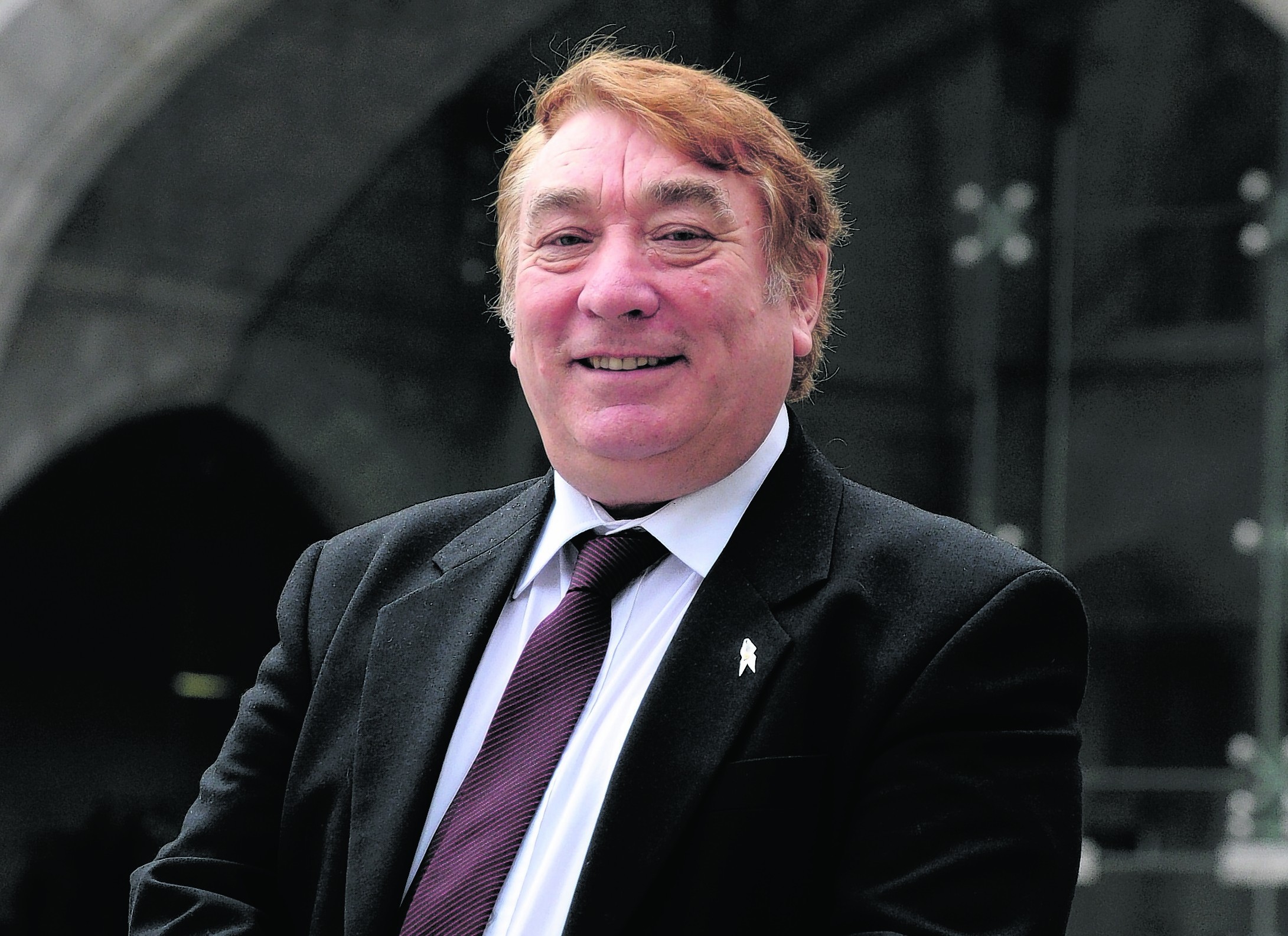 A learning centre for the disabled will rise like the phoenix  from the ashes of the former site which was destroyed in an inferno.
Construction has started on a new £4.3million in Aberdeen for a learning disability centre.
Integration Joint Board (IJB) chair Councillor Len Ironside CBE was joined by service-users today (Friday 8th April) to cut the first sod to mark the start of building work on the new state-of-the-art centre at the Mastrick Drive site.
The facility is being built on the site of the old Burnside Day Centre, between Muirfield School and Hillylands Independent Living Centre.
The new centre – which will replace the ageing Rosehill Day Centre in Ashgrove – has been fully funded from Aberdeen City Council's capital programme and will be managed by the new Aberdeen City Health & Social Care Partnership.
It will provide support and activities for up to 80 adults with severe learning and physical disabilities, and office space for 40 professional staff from ACHSCP.
The new centre will feature a café, along with a sensory garden which will be created and planted following completion of the building. Both will be open to the public.
Councillor Ironside said: "The centre will provide a modern and welcoming facility for folk with learning and physical disabilities but it has also been designed to be a real community asset.