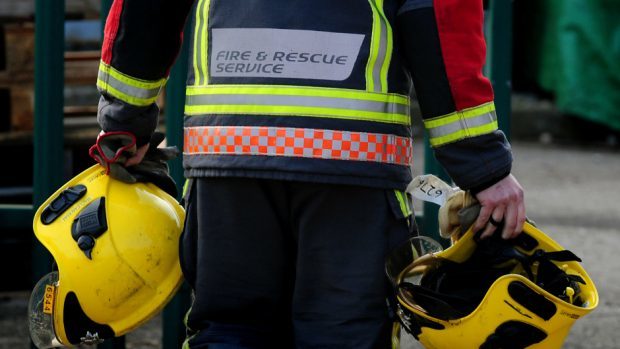 Two fire crews were alerted to a blaze which broke out at a residential property in Aberdeen.
Fire crews from North Anderson drive were called to the fire on Annfield Terrace at 10.40am this morning.
No one was injured in the blaze which was swiftly extinguished.
Both fire crews had left the property by 11.40am.
A Scottish Fire and Rescue spokesman said: "The fire on Annfield Terrace was believed to be small and was put out quickly.
"All fire personnel have now left the scene."