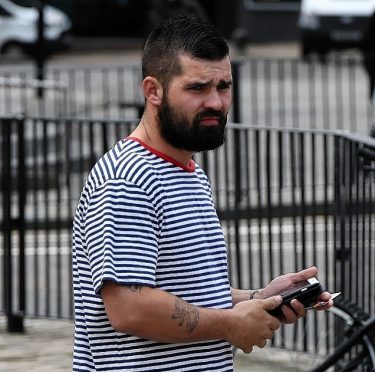 A man has been fined after he threatened to mimic the murder of Aberdeen taxi driver George Murdoch when his cabbie refused to stop the meter.
David Murray was "somewhat drunk" when he took a taxi with a woman across the city.
When they reached their first destination, and his companion got out the car, Murray asked his female driver to stop the meter.
However, when she explained this was not how it worked the 31-year-old started to act in a threatening and abusive manner by shouting and uttering threats of violence.
And on one occasion Murray told the woman he was going to "take her to Cults and get the cheesewire out."
Yesterday the father-of-three appeared at Aberdeen Sheriff Court and admitted committing the offence on October 2 last year, despite not being able to remember any of it.
Fiscal depute Hannah Sweeney said Murray first became threatening when his driver continued to charge him. She said he tried to give her a £10 note when the fare was £15.
When she wouldn't accept it, he made repeated remarks about her being grumpy. He also threatened to take out cheesewire on two occasions.
Ms Sweeney said the driver took this to be a reference to the 1983 murder of George Murdoch near Cults.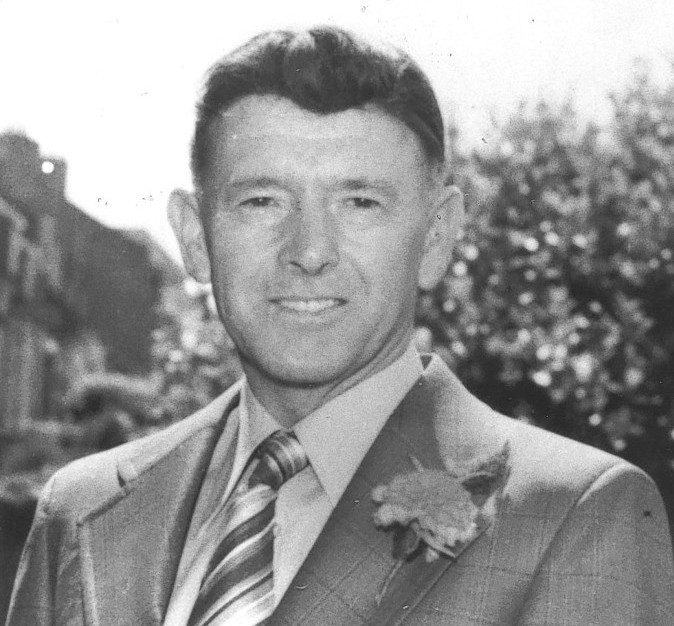 She said at that point the cabbie dropped Murray off and phoned the police.
Representing himself in court yesterday, Murray, of 32 Kirkhill Road, Aberdeen, said he accepted he was getting "too old" to behave in such a way.
He said he had been drunk at the time of the incident and could not remember what happened.
However, he insisted it would have "just been a bit of banter" and said he had "no intention" of harming the driver.
Murray added: "I can understand why it might have been scary for her. I hope she is OK."
Sheriff William Taylor told Murray he had to stop offending whilst drunk. He fined him £200.
Mr Murdoch was attacked and strangled to death by a man who came to be known as the Cheesewire Killer.
His body was found near his car on Pitfodels Station Road.
Despite the family offering a £10,000 reward earlier last year for any information which could lead to a conviction, no one has ever been arrested or charged with the killing.