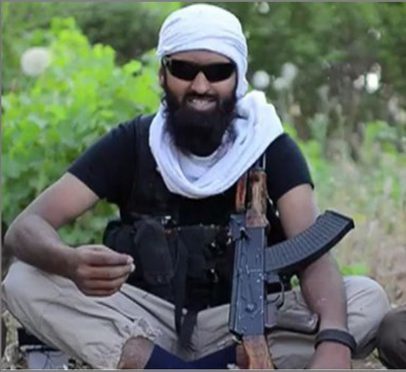 North-east councils are poised to launch a controversial new staff training scheme to spot "signs of extremism" in schools and workplaces.
Teachers, social workers and other professionals are being asked to sign-up to the first in a planned series of training sessions aimed at helping them stop youngsters becoming radicalised.
The move is part of the UK-wide Prevent counter-terrorism strategy.
Aberdeen City Council is already promoting the scheme on its website and last night other north and north-east local authorities revealed they would also be taking part in the programme.
North-east man Abdul Raqib Amin infamously appeared in an online recruitment video for the brutal IS terror group entitled "There is no life without jihad" in 2014.
In August, Prime Minister David Cameron announced Amin had been killed in a drone strike alongside Cardiff-born Reyaad Khan.
The Prevent programme was launched by the UK Government to train thousands of public sector professionals to recognise signs of radicalisation.
It is already operating in certain English council areas but it's thought the Aberdeen training marks the beginning of the scheme north of the border.
Moray Council has confirmed it will be starting the programme shortly, and an Aberdeenshire Council spokeswoman said: "Aberdeenshire is developing a strategy and rolling out training across the council and other public services."
Highland Council also confirmed it would soon be starting training, while the island councils did not respond to requests for comments.
The £40million Prevent programme has already been criticised for spreading fear and paranoia and last night trade unions also raised concerns that they could be breaking the "equalities culture" in local authorities.
Kate Ramsden, branch chair of Aberdeenshire UNISON, said: "We do have concerns that it could do more harm than good when it comes to council equalities reputation.
"We don't know exactly what this training entails and what would be expected of our members."
Last night an Aberdeen primary head teacher said she has been booked on to the course and would be rolling out the required training to the rest of her staff once completed.
The move has been welcomed by members of Aberdeen's Islamic community, who said they encouraged "any measures" to stop radicalisation of youngsters.
Chairman of the board of trustees at Aberdeen Mosque and Islamic Centre (AMIC) Dr Hoque Momtaz said: "We really have to welcome this from the council, it's fantastic that they are looking at the problem and working against radicalisation of the young."
Fellow trustee Jamal Houhou added: "We work constantly on this issue at the mosque and know how important it is to be keeping an eye on this."
The training will have to be implemented by all public bodies including universities.
At its annual meeting last month, Aberdeen University Students Association passed a motion authorising officials to lobby against the strategy.
A spokeswoman for the university said: "Appropriate training will be made available to staff, in line with Home Office guidance."
Infrastructure, housing and communities convener at the city council, Neil Cooney, said: "Of course teachers, for example, are already trained to spot signs of trouble at home, so this is along those lines.
"If it saves one life or prevents one catastrophe then it will all be worthwhile."
Opposition SNP education spokesman Alec Nicoll said: "It's been 20 years since I left the police and back then it was all about Northern Ireland and the extremism there.
"But now with the internet and social media there is more opportunity than ever for people to become exposed to these ideas."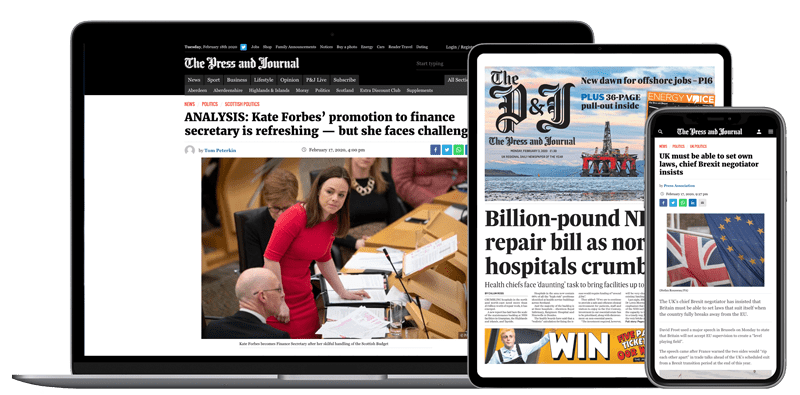 Help support quality local journalism … become a digital subscriber to The Press and Journal
For as little as £5.99 a month you can access all of our content, including Premium articles.
Subscribe