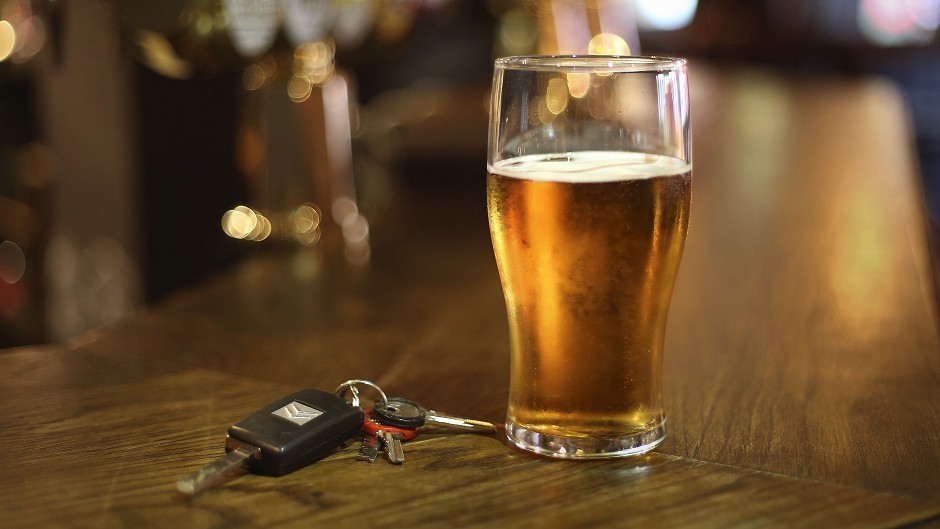 More than 30 people have been arrested for driving under the influence of drink and drugs in the north-east since the beginning of April.
This past weekend alone, 13 motorists were snared for being over the limit. Among them, seven were involved in crashes, where no one was seriously injured.
About 25% of the drivers arrested were more than four times the legal limit, which is currently 22microgrammes in 100 millilitres of breath.
The arrests were carried out in communities across the region, including Banchory, Aberdeen, and Fraserburgh, with officers charging motorists aged from 19 to 75-years-old.
A number of people pulled over were also charged with dangerous driving, police assault, driving without a licence and insurance, and possession of drugs.
Several have now appeared in court, with more due to appear in the coming weeks.
In the wake of the latest crackdown, police have urged people to be mindful of the legal limit and not drive after consuming drink or drugs.
Inspector Jon Barron, of the road policing unit, said: "There is so much information freely available about the dangers. There has been so much publicity circulated on the possible consequences that no-one can have the excuse that they didn't know.
"Not only do they put themselves in obvious danger, but they are also risking the lives of other road users. Those who drive having had alcohol or taken drugs are at a much greater risk of being seriously injured or killed.
"In addition to these grave risks, the impact of being arrested for drink/drug driving can result in a large fine, a driving ban, the loss of your job, the loss of your vehicle and potentially imprisonment. By all means, go out, enjoy yourselves and drink responsibly. However, if you are, please don't drive. It really is as simple as that."
Anyone who has information regarding anyone committing these types of offences should contact police on 101.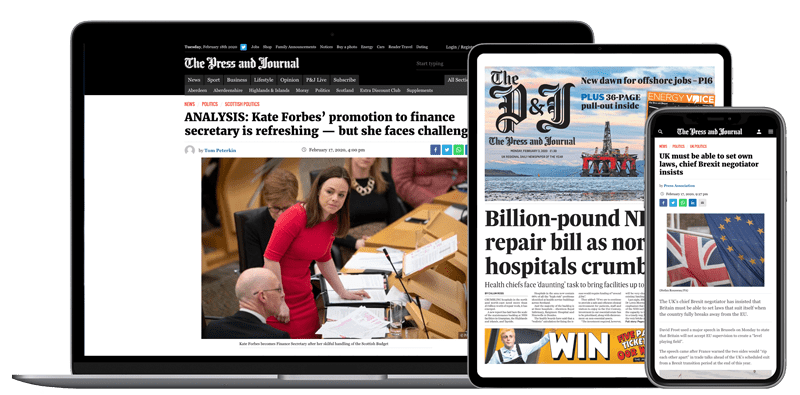 Help support quality local journalism … become a digital subscriber to The Press and Journal
For as little as £5.99 a month you can access all of our content, including Premium articles.
Subscribe