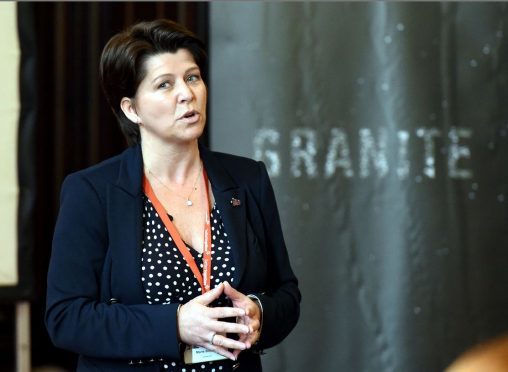 Aberdeen's deputy council leader and regeneration tsar have jetted off on a fact-finding mission to "northern powerhouse" cities in England to learn lessons for the city's long-awaited masterplan.
Marie Boulton and new city centre masterplan director Marc Cole will visit officials and view projects in Manchester, Leeds and Sheffield over the next two days.
But angry opposition chiefs last night blasted the trip as a "jolly" and questioned why Mrs Boulton, who is not an architect, had to physically travel to the cities.
Among their visits will be stops in communities like Salford and Bradford.
Councillors unanimously backed the 25-year masterplan which includes 49 projects, ranging from lighting up key city buildings at night to pedestrianising parts of Union Street.
Mrs Boulton, whose brief includes delivering the ambitious 25-year regeneration programme for the city centre, said the story of Manchester could provide inspiration.
She said: "Manchester has really reinvented itself and we could learn lessons from their masterplan.
"We have our own industrial heritage here – we had paper mills, shipbuilding and factories and now we are looking to the future past the oil industry.
"They have now become a centre of culture in the north of England.
"We have been lucky that Mr Cole has set up these meetings with officials and knows the areas to scope out.
"There is a lot of cities we could have gone to but I think it's really important that we physically go. You can't do all your learning from photograph."
Other stops on the trip – her first in her nine years as a councillor – will include Salford's media city and Sheffield city centre.
She was backed by administration regeneration spokesman Ross Grant.
He said: "We have exciting opportunities here to learn from the regeneration stories of this city and how they have implemented their own masterplans."
But SNP group leader Stephen Flynn said the trip was "completely unnecessary".
He said: "I think we should be extending our horizons a bit. What is the advantage of going to Manchester on council taxpayers to learn lessons?
"Once again we see this administration go for a jolly."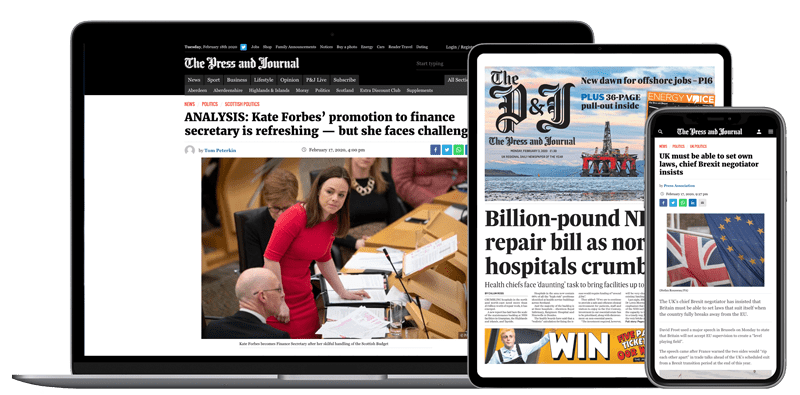 Help support quality local journalism … become a digital subscriber to The Press and Journal
For as little as £5.99 a month you can access all of our content, including Premium articles.
Subscribe