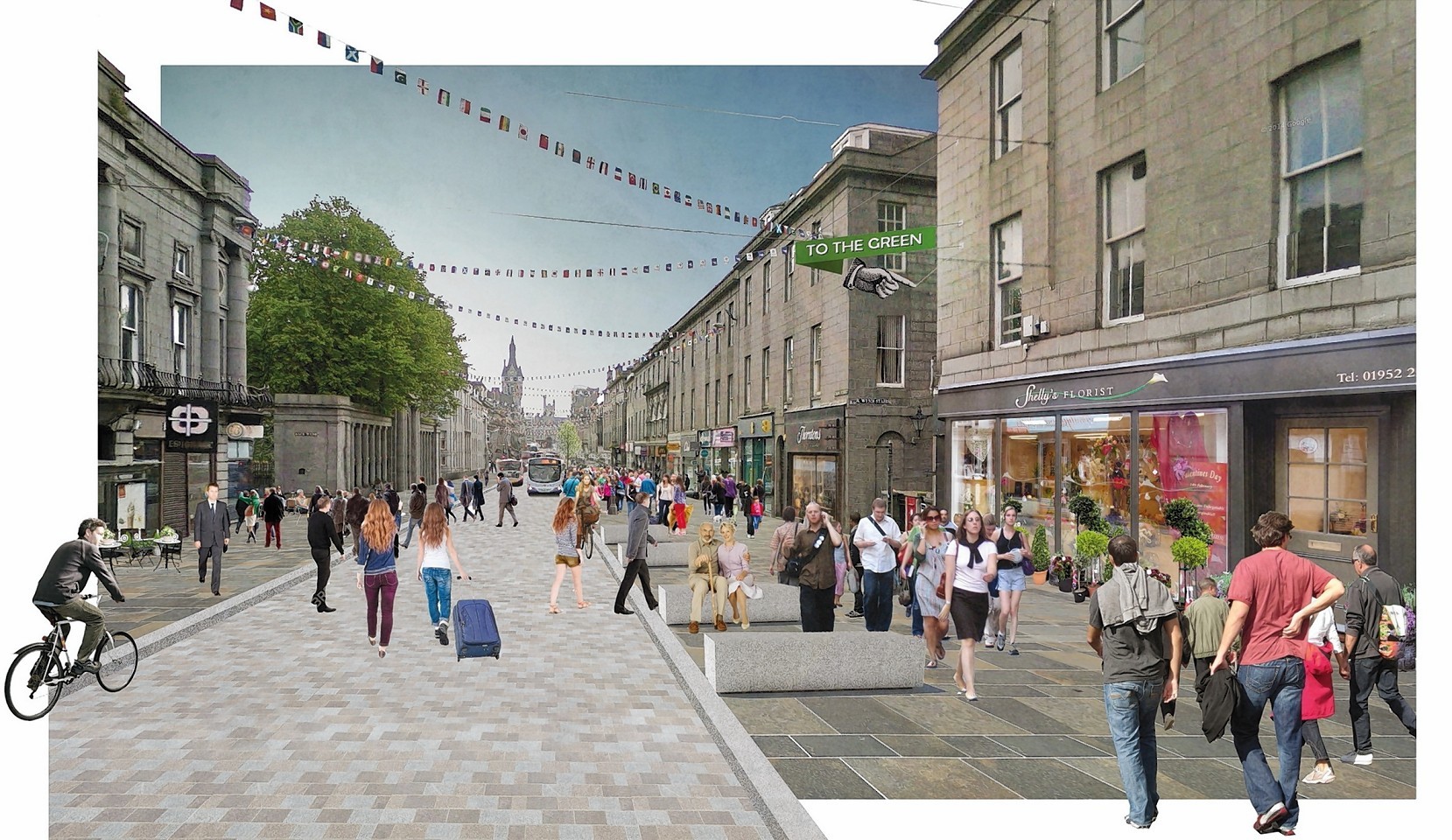 A vision for the future of Aberdeen is in the running for a top award.
The city centre masterplan and delivery strategy has been nominated for the Royal Town Planning Institute's awards for planning excellence.
It is one of four finalists in the excellence in planning to create economically successful places category.
The masterplan has been nominated for the potential long-term economic benefits it will bring to the city.
In particular, it has been chosen because it is hoped the scheme will help diversify the region's economy and reduce the reliance on the North Sea oil and gas industry.
Nick Wright, chairman of RTPI, said: "All of these exciting finalists from Scotland would be truly worthy of winning on May 5 given the high standard of entries received in this year's RTPI Awards for Planning Excellence.
"The shortlist reflects the hard work and dedication put into the projects and recognises the positive contribution planning makes to the nation."
The winners will be announced at a ceremony next Thursday.
The 25-year masterplan includes 49 projects, ranging from lighting up key city buildings at night to pedestrianising parts of Union Street.
Bosses at the local authority have previously said the scheme could bring around £1billion in initial investment, with the "vast majority" coming from the private sector.
And the projects could generate as much as £2.8billion in additional revenue when completed, according to council sources.
Around 5,500 new jobs could be created from the huge amount of new office space, bringing an expected 3,000 new residents to the city centre.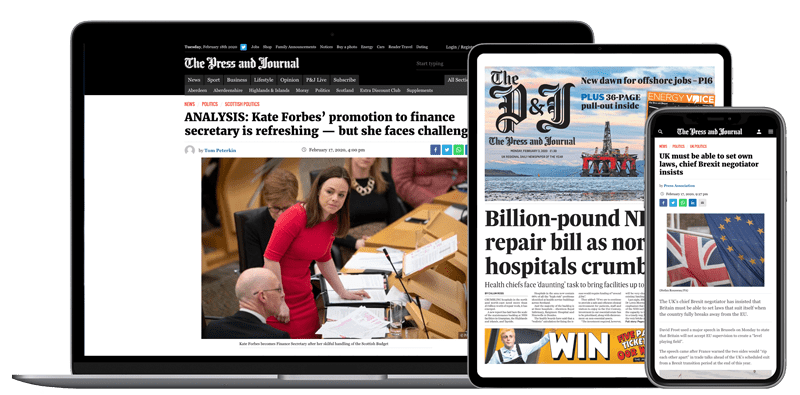 Help support quality local journalism … become a digital subscriber to The Press and Journal
For as little as £5.99 a month you can access all of our content, including Premium articles.
Subscribe