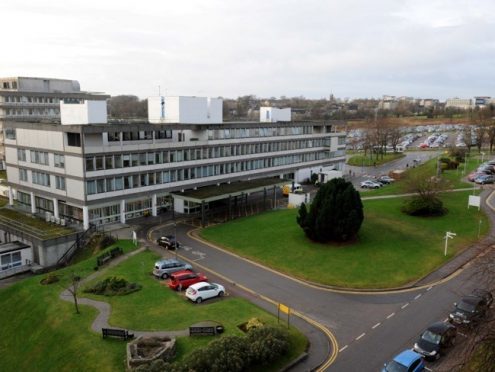 A £13.6million programme aimed at combining the health and social care programmes offered by the city council and NHS Grampian has been approved.
Members of the Integration Joint Board (IJB) voted unanimously to back the plans, which will be implemented over the next three years.
The main part of the proposal by Aberdeen City Health and Social Care Partnership includes setting up a single team to deal with health and social care.
There will also be a hospital at home project aimed at reducing pressure on beds in wards and a team of support workers will be created to help people with long-term conditions.
There will also be an integrated IT system to provide "technology-enable care".
Judith Proctor, chief officer at ACHSCP, said: "The primary purpose of the partnership is to improve health and wellbeing, reduce health inequalities and enable people, with support, to take more responsibility for their own health.
"But a programme of more of the same will not bring about the improvements we aspire to.
"Our population is ageing, and people's needs are increasing and becoming more complex.
"Integrated teams of health and social care staff, along with GPs, are going to be at the forefront of providing the joined-up services in our four city localities which will address those needs."