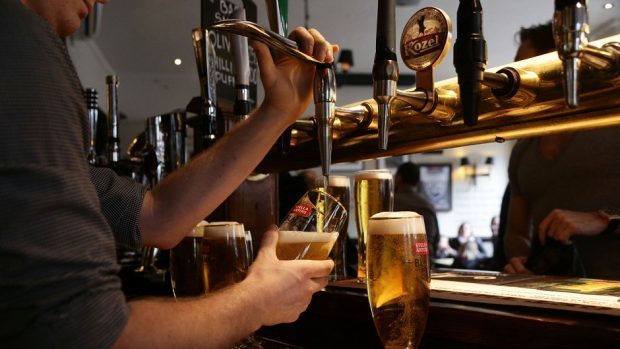 Police have urged the public to stay safe and act responsibly while enjoying the May Day weekend.
With football fans arriving at Pittodrie for the Aberdeen vs Motherwell match today, a clash between Manchester United and Leicester on Sunday and a Bank Holiday on Monday, pubs and bars across the north-east are expected to be far busier than usual.
Chief Inspector Richard Craig said: "In no way do I want to spoil anyone's fun, and it goes without saying that the majority of the public always act within the law.
"However, I would like to take this opportunity to remind people who are planning days or nights out to do so responsibly.
"Our job is to ensure that there is a safe and secure environment for those who want to enjoy the pubs and clubs where they live, and we want to encourage people to visit the north-east and experience all it has to offer.
"We want people to have fun, but please do so in a safe and responsible manner."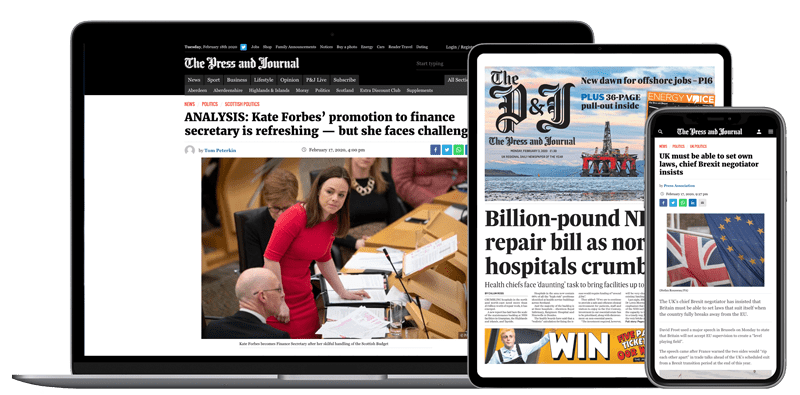 Help support quality local journalism … become a digital subscriber to The Press and Journal
For as little as £5.99 a month you can access all of our content, including Premium articles.
Subscribe