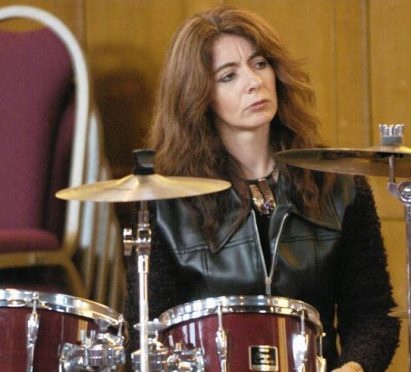 World-renowned musician Dame Evelyn Glennie has been revealed as the public face of the ambitious Aberdeen Art Gallery fundraising campaign.
The Methlick-born percussionist has thrown her weight behind Aberdeen City Council's attempts to encourage culture lovers across the north-east to raise £10million towards the renovation works.
Earlier this week, the Press and Journal revealed the first images of how the gallery, on Schoolhill, will be modernised as part of the £30million project.
And since then, £20,000 of donations have flooded in – taking the total raised so far to £600,000.
Some of the cash has been raised through a subscription drive, where donors can pay £2,500 to have their names inscribed on a new glass balcony that will be built on the rooftop.
Council bosses are also in negotiations with leading business figures around sponsorship opportunities for some of the 21 new gallery spaces.
But it is Dame Evelyn's decision to publicly support fundraising efforts for the new gallery which those heading up the project believe will give the campaign an extra boost.
Last night, the world-famous virtuoso, percussionist and composer, who is deaf, said: "I made some of my earliest public performances with the school orchestra at the Cowdray Hall from the age of around eight, so the art gallery and surrounding complex holds some very, very special memories for me.
"I am looking forward to doing everything I can to support fundraising efforts and cannot wait to see the final results.
"This is something the people of Aberdeen should all be very proud of, and the fact that citizens can take a personal stake in the project by making a financial contribution makes it all the more special."
Council leader Jenny Laing – who believes the revamp will make the gallery one of the "greatest on the planet" – said: "Getting someone of the calibre of Dame Evelyn Glennie on board as the public face of this campaign is a massive coup for the city and will demonstrate to the people who live and work here that this is a monumental project which is worthy of all our support."
The remaining £20million towards the project is covered by a Heritage Lottery Fund grant and the council's own non-housing capital fund.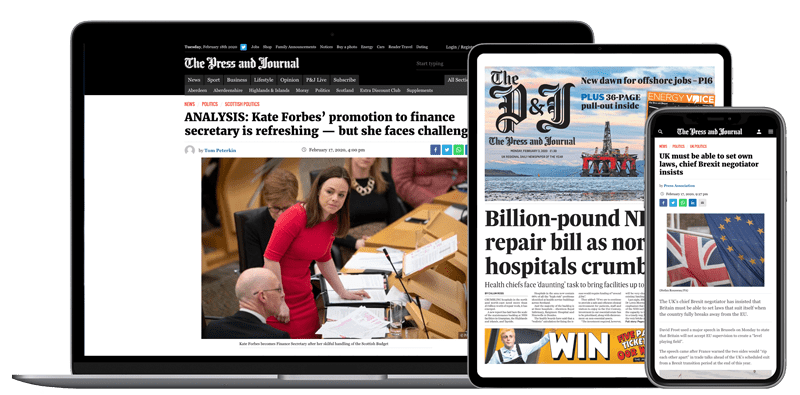 Help support quality local journalism … become a digital subscriber to The Press and Journal
For as little as £5.99 a month you can access all of our content, including Premium articles.
Subscribe