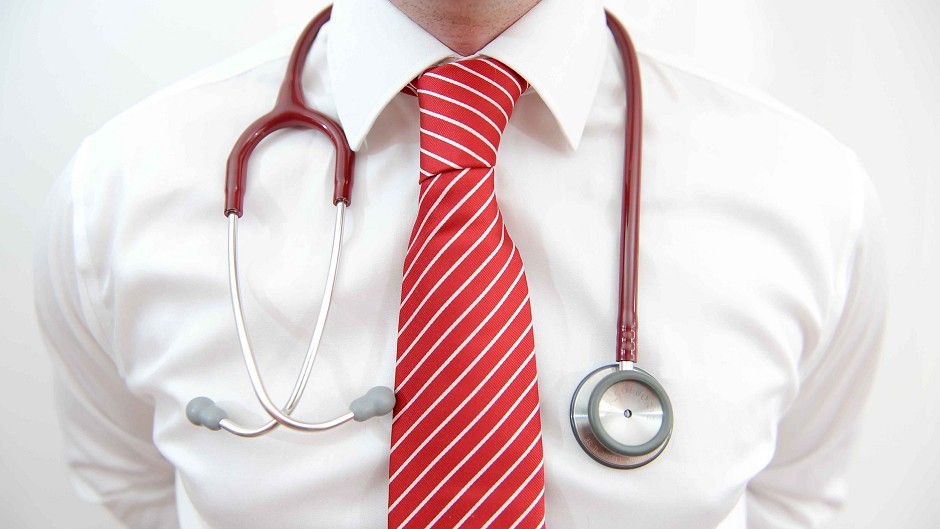 A campaign to help protect NHS whistleblowers has spread to the north-east.
Pressure group, Kids Not Suits, claim the current system is ineffectual and want an independent hotline launched.
The campaign led by Pete Gregson, who has previously worked for NHS Grampian, calls for an independent hotline for staff wishing to raise concerns about issues like bullying and mismanagement to be set up.
A petition has already been lodged with the Scottish Parliament and now Mr Gregson is travelling across the country to try and garner support for the campaign.
And he has already won the support of high-profile signatories like Scottish Labour leader Kezia Dugdale
Now campaign organisers have begun distributing thousands of leaflets at hospitals across the north-east in an effort to encourage staff to sign the petition.
Mr Gregson said: "I used to work at the NHS for Grampian health board. Like all big organisations, it's impossible for the board to know when things go wrong.
"Yet when management stage cover-ups or bully those who seek to expose incompetence or bad practice, the board feels duty-bound to defend the corporate management team.
"My scheme would cut the corporate managers out of the picture, so whistleblowers could make disclosures, safe in the knowledge that their identity would be protected, their careers safe. This scheme allows every regional health board of directors the chance to find out what's really going on."
The proposed scheme would mean an external company would run the hotline, and would report any incidents directly to senior management at the health board.
Mr Gregson has previously successfully campaigned for Edinburgh City Council to introduce a similar system to his NHS proposal.
He added: "The council itself now testifies, 18 months on, to the impact it's had. I want the same for the NHS. It's people's lives at stake here.
"The present system is a joke. We need a safer system. And it will make hospitals safer too."
The Scottish Government declined to comment due to the purdah in place ahead of the upcoming election.
However, health secretary Shona Robison said in March that the current system was in place to assist staff.
She said: "The Scottish Government's aim is that all staff should have the confidence to speak up without fear and with the knowledge that any genuine concern will be treated seriously and investigated properly."