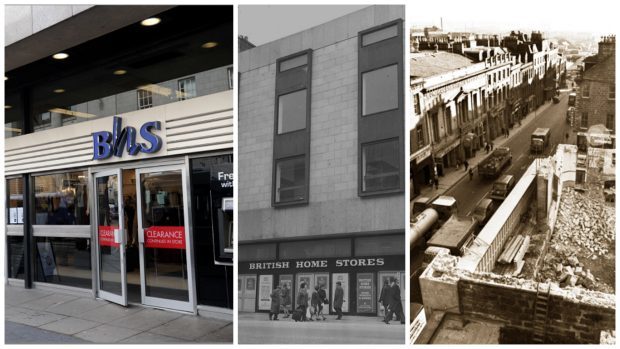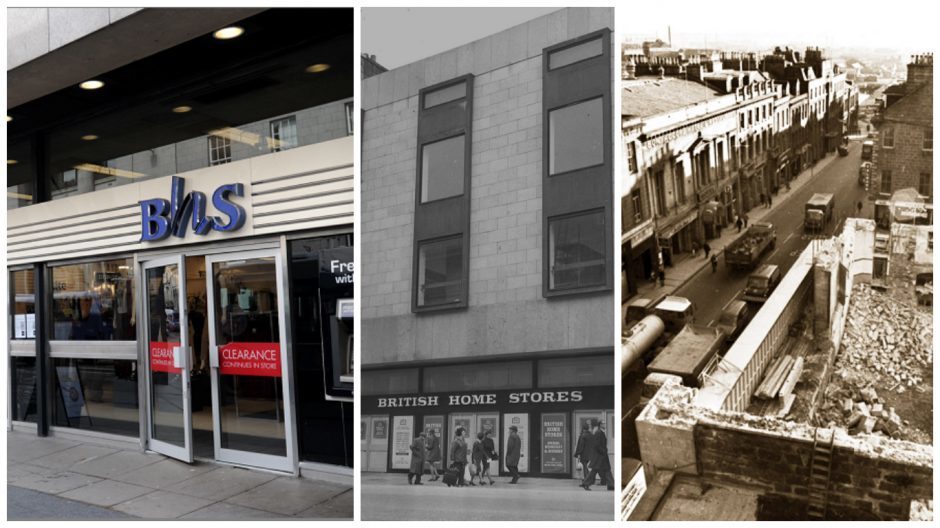 A former British Home Stores worker in Aberdeen has launched a campaign to "achieve justice" for staff and pensioners affected by the retail company's collapse last month.
Lin Macmillan, who went to Aberdeen University and worked at the BHS store in the city's Union Street for eight years in the 1980s, has created a petition "Sell the Yachts and Pay the Pensions", to increase the pressure on the former BHS owner, Sir Philip Green, who sold the company for a pound last year, while leaving a pension deficit of £571m.
She told the Press and Journal: "This affects thousands of workers and, as somebody who used to work at BHS, I am very angry that so many people's jobs and pensions are being put under threat.
"I believe that Mr Green has a moral obligation to bail out the company's pension scheme. When he took over BHS in 2000, the store was profitable. But look at it now.
"It might end up meaning that he [Sir Philip] has to sell a yacht or two in the future. But let's face it, you can only ever be on one yacht at a time! I want to achieve justice for those many people who can't afford to buy yachts in the first place and are worried about their pensions."
Miss Macmillan set up the petition yesterday at noon and has encouraged BHS's current staff, former employees at their many stores across Britain and pension members, as well as the public, to back the campaign.
She has also urged people to write to Frank Field and Iain Wright, who chair the House of Commons Select Committee, which will question Sir Philip Green on his conduct both before and after he sold the business on to Retail Acquisitions last year.
She said: "This affects so many people and even if somebody else tries to pick up the pension deficit, the BHS employees who paid into the scheme won't get the full amount, which is going to cause them problems.
"Many of them weren't paid that much in the first place. They can't afford to give up even 10% of their pension while somebody else has more money than he will ever need."
The petition can be found at: http://www.thepetitionsite.com/en-gb/223/434/240/sell-the-yachts-and-pay-the-pensions/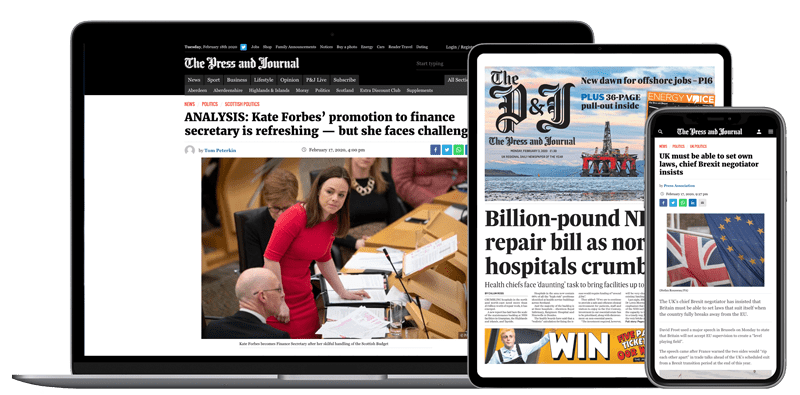 Help support quality local journalism … become a digital subscriber to The Press and Journal
For as little as £5.99 a month you can access all of our content, including Premium articles.
Subscribe