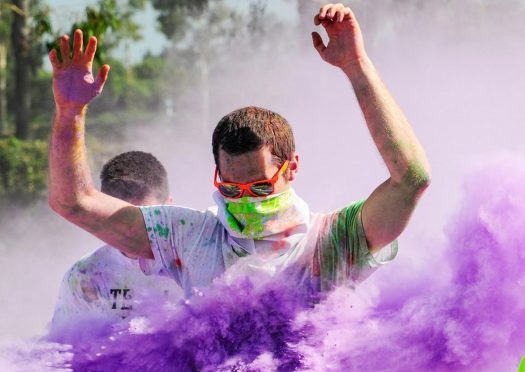 An army of volunteers are being sought to brighten up a north-east running event this month.
Cash for Kids is seeking 60 people to assist with the second Color Me Rad 5K at Hazlehead Park.
More than 3,000 people have already signed up to take part in the run – which involves participants being pelted with paint bombs – on Sunday, May 29.
People aged 16 and above are needed to help with a number of duties to help the event run smoothly.
Recruits will be at the helm of an arsenal of paint bombs needed to allow the run to burst into life in a myriad of colours.
However only those with the best aim will be chosen for this important task.
Other duties include registering runners, distributing water and marshalling the runners.
Cash for Kids – which supports disabled and disadvantaged children and young people – has been selected as one of the charity partners for the event.
Charity manager, Michelle Ferguson, said: "All of the money that is donated to Cash for Kids will be spent helping improve the lives of children living locally in Aberdeen and Aberdeenshire.
"Color Me Rad really puts the fun into fundraising and there are still places available for those who want to take part in the event and raise money for Cash for Kids.
"There will be a range of missions to be completed, but one of the most entertaining is colour-bombing the participants.
"Those in the colour bomb artillery squad will need to have a good aim and we will be testing the throwing skills of all our volunteers with a hoopla set before we allocate duties."
Runners who have yet to sign up to take part in the run
Runners who have yet to sign up to take part in the run can receive a 10% discount on entry fees by visiting Cash for Kids' Facebook page to download a special discount code.
Anyone keen to join the Cash for Kids volunteer army at Color Me Rad should contact Ms Ferguson on 01224 337010.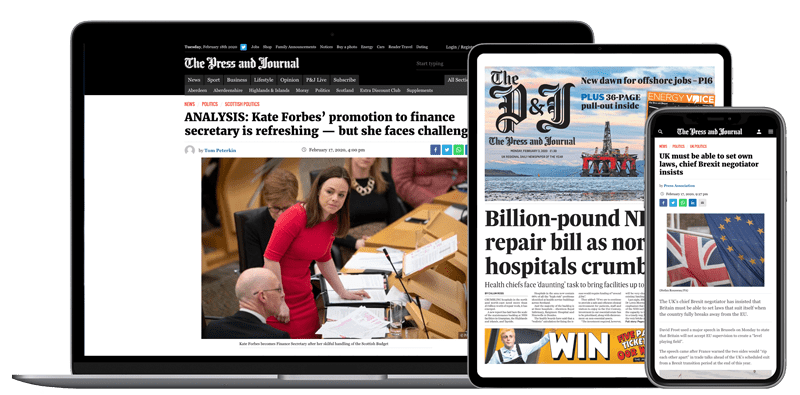 Help support quality local journalism … become a digital subscriber to The Press and Journal
For as little as £5.99 a month you can access all of our content, including Premium articles.
Subscribe