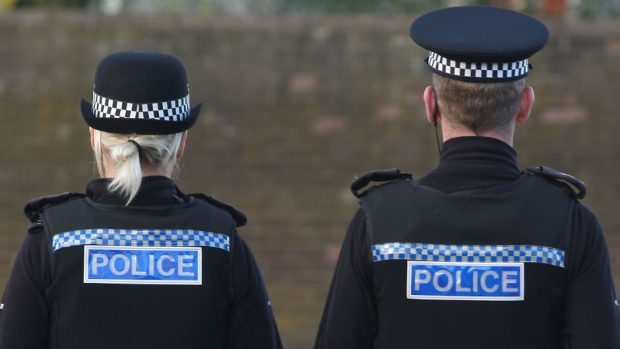 Emergency calls from the north and north-east will be handled by Dundee's call centre from as early as next month, it emerged yesterday.
The controversial plans to close police call centres in Aberdeen and Inverness are gathering pace, with 11 staff in Dundee already being trained in the Granite City to familiarise themselves with the area.
Six Aberdeen staff are preparing to move to Dundee.
Police Scotland plans to scrap Aberdeen's control room in October, and Inverness next month.
And yesterday Superintendent Andy McDowell revealed Dundee – which will become a command and control centre – will be accepting calls by June 6.
But his update on the timescale of the project to members of Aberdeen City Council's infrastructure committee opened him up to a barrage of questions.
Convener Neil Cooney said he worried how the southern staff would cope with place names like Finzean or Foggieloan.
Councillor Gordon Graham added: "We know the SNP government has no interest in saving Aberdeen control room, but they must intervene and at the very least make sure that procedures that are in place once they have closed it are safe."
But SNP councillor Alex Nicoll said the move was a "positive step".
The former police officer said: "Technology has moved on so much that there are real economies of scale benefits from having a smaller number of centres.
"We don't need 20 centres around the country these days, or 20 forces for that matter.
"I do think people look to the past with a sort of rose tinted glasses, lots of people think there were some halcyon days but I'm not sure they actually existed."
Last night, Chief Superintendent Roddy Newbigging, divisional commander of contact, command and control, said: "Police Scotland gave an update to Aberdeen city councillors with regard to the progress of the C3 project.
"The update was that the project team will seek final approval for the introduction of the new command and control system storm unity from the chief constable on June 6.
"Once this has been approved the new command and control system will be installed into the Dundee control room.
"This is the latest stage in the process of making sure that all systems are in place before the project moves to the next stage."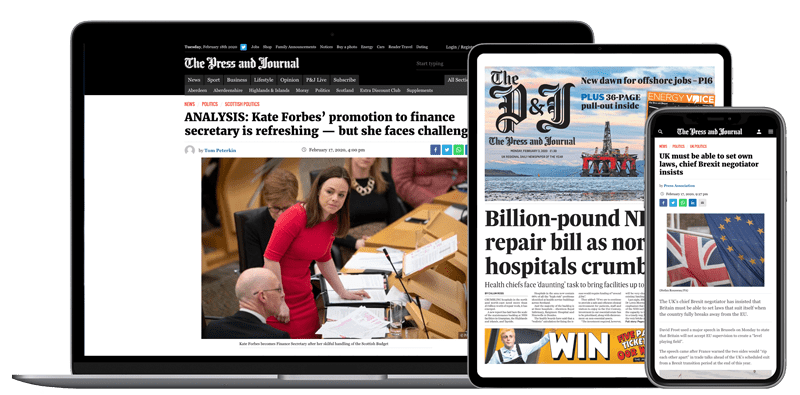 Help support quality local journalism … become a digital subscriber to The Press and Journal
For as little as £5.99 a month you can access all of our content, including Premium articles.
Subscribe