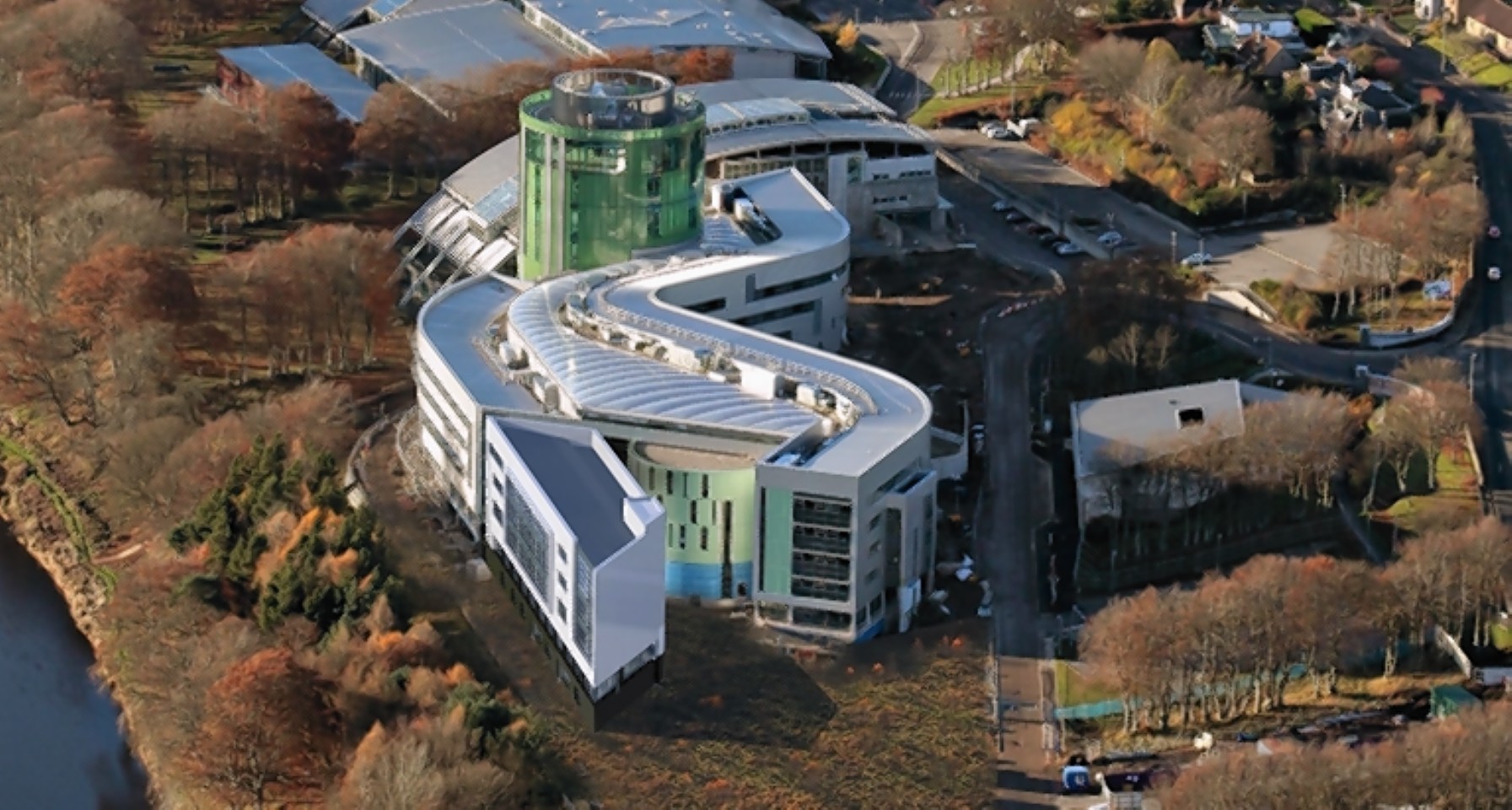 A group of north-east architecture students will have their work judged by a team of experts this week.
The students, from the Robert Gordon University in Aberdeen, are taking part in the Big Crit.
The annual event puts budding architects from all stages of the masters course in front of a panel of experts, made up of professionals and educators from across the UK and Ireland.
The students will deliver presentations of their work, as well as provide leaflets and 3D models to explain the concepts behind their ideas, before they are given feedback.
This year's projects will focus on Aberdeen, the Cairngorms, and Norway.
Professor David McClean, head of the Scott Sutherland School of Architecture and Built Environment, said: "The Big Crit always makes for a fascinating event and I am extremely impressed by the way our students rise to the challenge of presenting their work to a panel of experts in their field.
"As always this year, we have a mixture of local and international projects being showcased and the event is a great way for the school to celebrate Scotland's year of innovation, architecture and design.
"We are very grateful to our panel of guests who have taken the time to give the benefit of their experience to our students and are excited to hear their feedback on the day.
"The event is open to the public and people with an interest in seeing the students' work are very welcome to join us at any point."
The Big Crit is being held in the Sir Ian Wood Building on Friday, from 9.30am-6pm.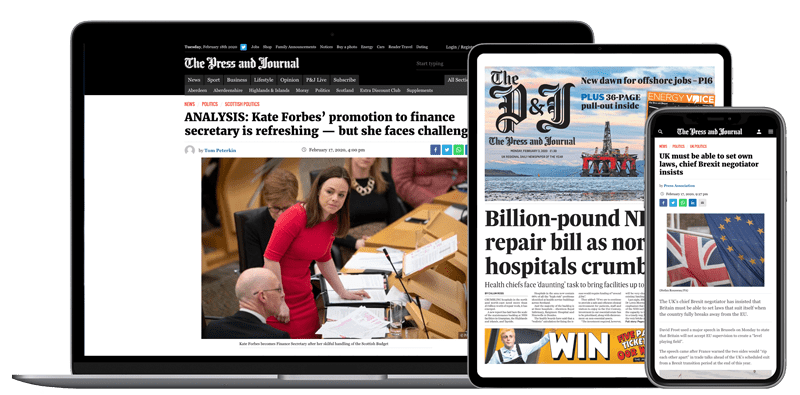 Help support quality local journalism … become a digital subscriber to The Press and Journal
For as little as £5.99 a month you can access all of our content, including Premium articles.
Subscribe