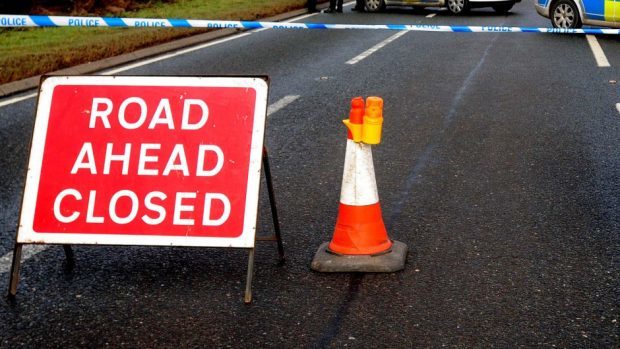 A busy commuter route in Aberdeen city centre has been partially blocked after a vehicle careered into the central reservation.
The incident occurred on Great Northern Road close to the Don Street junction at around 7.30am this morning, leaving one lane closed in both directions.
One car was involved but no injuries have been reported.
A spokesman for police Scotland confirmed that a unit had been sent to clear the scene.
She said: "It crashed into the barriers in the central reservation so it's blocking a bit of the road.
"One lane in each direction is blocked. The road's not closed, but it's causing some issues for traffic."
Delays are expected.