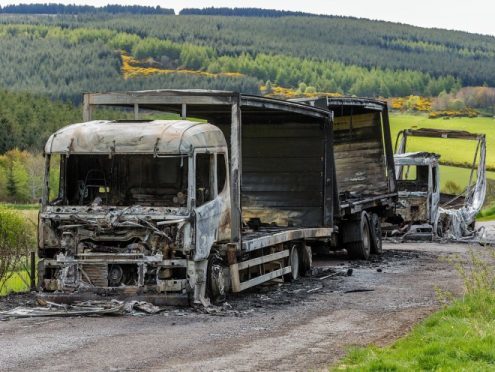 Seven people have been arrested in connection with a lorry heist at a north-east haulage yard.
The two articulated trucks were stolen from the outskirts of Aberdeen and driven nearly 40 miles before being set ablaze.
Police confirmed that six males, aged between 21 and 31-years –old, and a 40-year-old female had been charged in connection with the theft.
The accused – who are from Aberdeen, Elgin and Falkirk – are expected to appear at Aberdeen Sheriff Court today.
Aberdeen city councillor Neil Cooney told the Press and Journal the thefts were a "kick in the teeth" to the business involved.
He said: "This is fairly unique experience and is definitely something
unusual for the area so I wouldn't say that it is time to press the panic button, but it is obviously a serious matter for those involved.
"The incident is a terrible one and a deliberate act of antisocial behaviour and vandalism and completely unacceptable.
"Incidents such as this knock back the prospects of legitimate businesses such as this and in fact it slows them down completely, it's a real blow for them and the hardworking people there who are trying to build up a business.
"It's absolutely disgusting."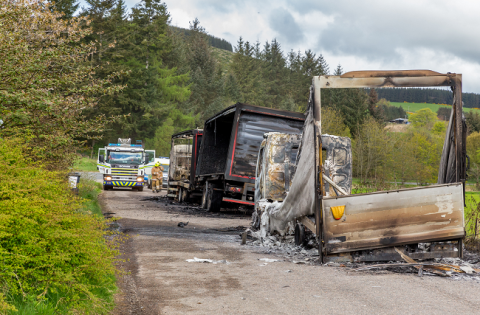 Enquiries into the case remain ongoing and police are keen to speak to anyone who may still have information about the incident.
Police are also looking for information regarding a silver Renault Megane discovered in the Hazelhead area of Aberdeen on Monday afternoon.
Anyone with information is asked contact Police on 101 or contact Crimestoppers on 0800 555111 if they wish to remain anonymous.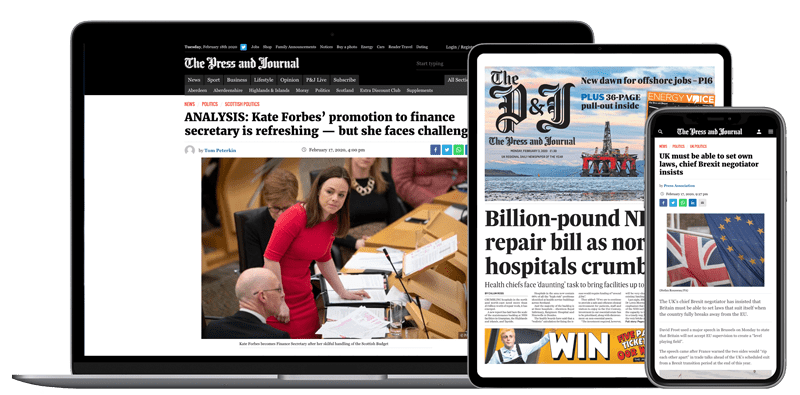 Help support quality local journalism … become a digital subscriber to The Press and Journal
For as little as £5.99 a month you can access all of our content, including Premium articles.
Subscribe