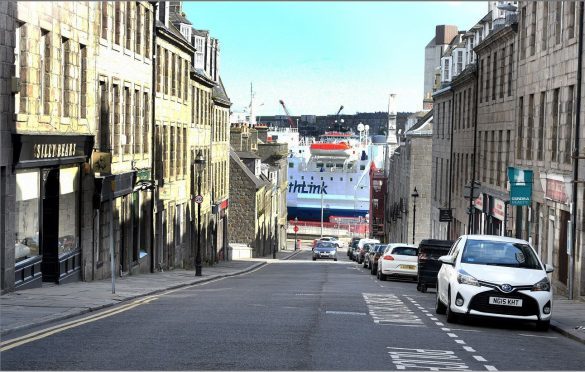 An historic Aberdeen street could be given a new lease of life with heritage chiefs poised to launch new renovation works.
Marischal Street, in the city centre, is set to join Belmont Street, Exchange Street and Huntly Street in benefiting from a £500,000 improvement programme which could see both interiors and exteriors of crumbling buildings "spruced up" with grant funding.
In August, Langstane Housing Association began a £750,000 development that transformed the at-risk buildings at 49-53 Marischal Street into seven flats.
The Aberdeen City Heritage Trust supported the work with a £20,000 grant for the repair of chimneys and roofs.
The street is one of the city's most historic with Scotland's first fly-over bridge constructed in 1768. Several noted residents have lived there, including historian William Kennedy and painter William Dyce.
Fictional Aberdonian detective Logan McRae also has a Marischal Street flat in Stuart McBride's crime novels.
It would have been the last sight witnessed by Aberdeen's criminal element in the past, before being hanged at the Castlegate Tolbooth.
And it was from a Marischal Street window that the 19-year-old Mary Queen of Scots was forced to witness the execution of Sir John Gordon in 1562.
Councillor Barney Crockett, a member of the trust, said: "We think Marischal Street is one of our most historic and unique streets, containing some of the earliest examples of the granite buildings that are renowned in the city.
"We would be delighted to see more of this type of (renovation) work on Marischal Street and will work with all partners for it."
One shopkeeper on the street yesterday described the renovations as a "super idea".
Gloria Valentine has run a dress repair business in the thoroughfare for the last 16 years.
She said: "People always tell me that this is the perfect place for my shop since it's so central and easy to get to.
"I moved here from the Seychelles, so I love the history of the street and anything that can be done to make it better is a great thing."
Historic Area Regeneration grants operate until March 2018 or until funds are exhausted. For more information, visit www.aberdeenheritage.org.uk or contact 01224 522755.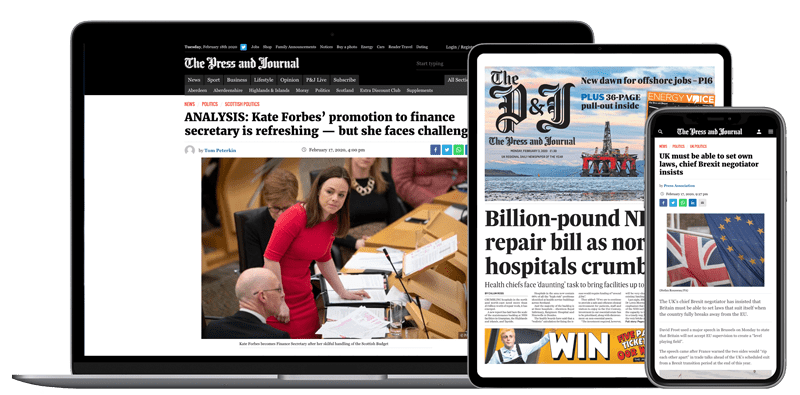 Help support quality local journalism … become a digital subscriber to The Press and Journal
For as little as £5.99 a month you can access all of our content, including Premium articles.
Subscribe