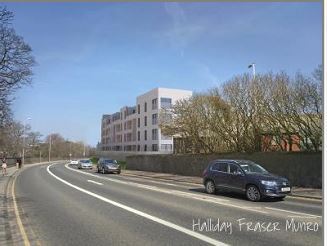 The construction of more than 100 affordable homes on the site of a former prison in Aberdeen is expected to begin this summer – after multiple contractors applied for the work.
Plans to build 124 properties at the former Craiginches Prison in Torry were approved earlier this month.
The proposal by Sanctuary Scotland Housing Association, which includes 93 flats and 31 houses, is expected to get under way in July with a completion date of 2018.
Speaking to Torry Community Council this week, developers pledged to ensure local people benefited from the project.
Alan Hannah, development manager at Sanctuary, said: "It is a year since the prison was shut down and we have consent for the proposal subject to legal agreement.
"We have submitted the plans for tender and had offers back which are living in the expectations of our budget.
"It's confidential at the moment, but we're looking to get started in the middle to end of July."
Sanctuary has acquired most of the site from the Scottish Government, but Aberdeen City Council is currently in discussion over the purchase of a 12-metre strip which it would use to widen Wellington Road.
Eleanor McEwan, community development manager at Sanctuary, also addressed the community council.
She added: "There will be training opportunities, jobs and work placements as part of the development, and the aim is to benefit the local community.
"There will be resources which can be used to benefit local organisations.
"We will hold drop-in sessions and ask for applications for projects which could benefit the local area."
Mr Hannah concluded: "It is written into the tender that there is an obligation on the part of builders to find individuals from the nearby area to take part in the work.
"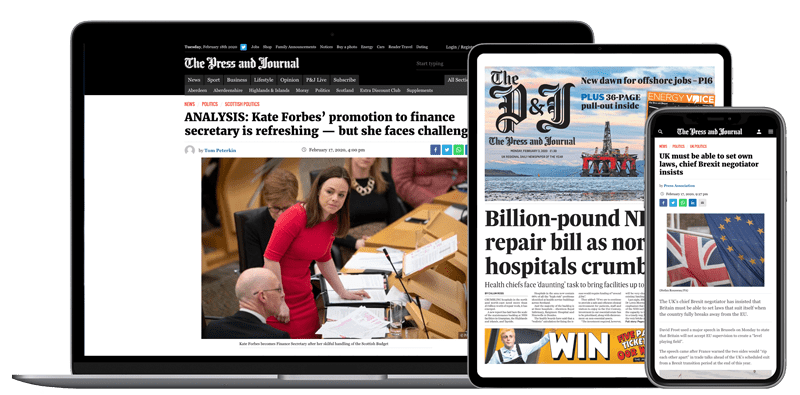 Help support quality local journalism … become a digital subscriber to The Press and Journal
For as little as £5.99 a month you can access all of our content, including Premium articles.
Subscribe